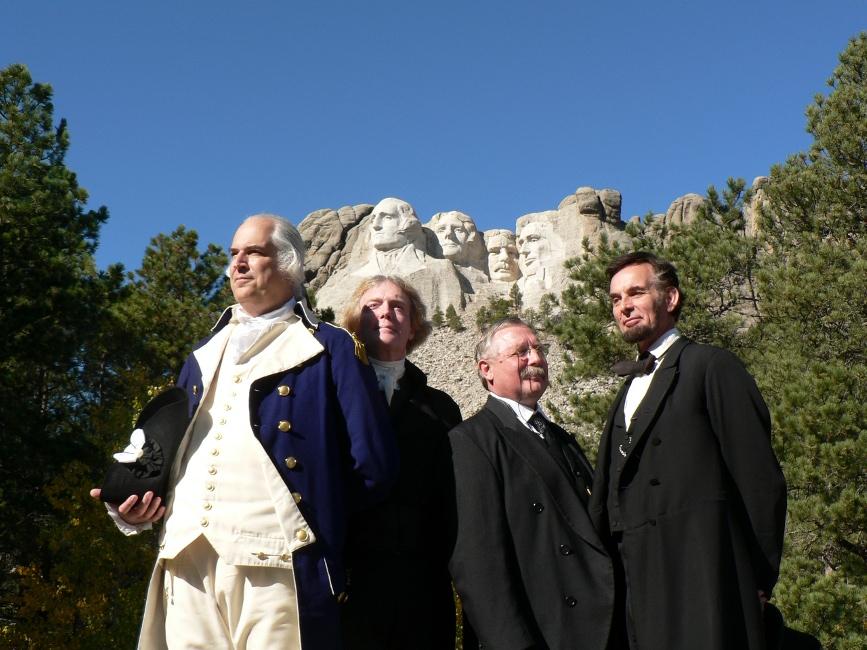 The San Francisco Board of Education recently approved changing the long-time names of 44 schools in their district due to insufficient wokeness by the heroic, historic figures for which the schools were named.

The board voted to remove famous names like George Washington, Thomas Jefferson and Abraham Lincoln and replace them with more deserving names as judged by today's superior moral standards.
The truth though, is that the three former presidents have demanded for years their names be removed from California public schools because of the inferior quality of education students were receiving. It was damaging the legacies and personal reputations of the former presidents, they said.
"We had no choice in the matter," former President George Washington told a small gathering of press, most of whom like San Francisco students had no idea of the trio's identity because American history classes have been history for several years in the nation's public schools and universities.
"Why would we want our names affixed to schools with such poor curriculums and students less historically astute than my horse? Great Jehoshaphat, my library at Mount Vernon had more books in it than your board of education members will ever read," Washington sniffed.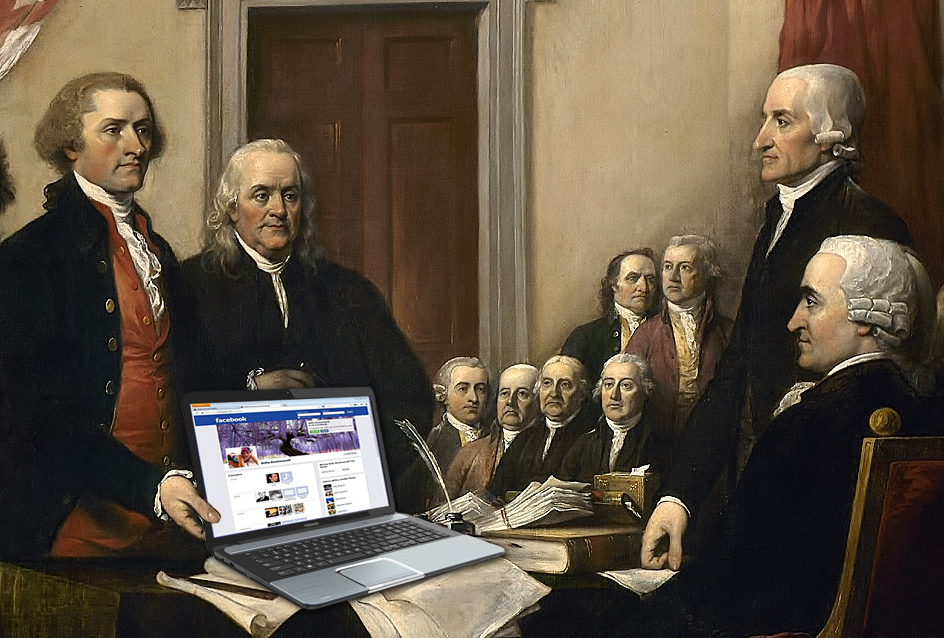 Thomas Jefferson agreed with the nation's first Commander-in-Chief.
"Pretty cheeky of these so-called 'education' administrators voting to remove our names when our lawyers filed cease-and-desist orders first. Besides, these education dullards haven't even opened their school doors since last March because they're 'following the science!' Zounds, these 'science' geniuses can't comprehend basic biology because they don't know which privy is for boys and which is for girls!"
The nation's 16th president, as was his wont, chose to see the humor in the situation.
"The board says they want our names removed because we perpetuated slavery and genocide," Lincoln said with a twinkle in his eye. "That's remarkable since several states are wanting to make June 19th a holiday commemorating the emancipation of the slaves whose idea was, wait for it…mine!"
"But what about the oppression of gays and transgenders? How did you justify that?" a whiny MSNBC reporter wearing yoga pants and three masks asked Mr. Lincoln.
"My dear, I've seen your college transcripts and SAT scores. Alexander Ocasio-Cortez's, too. Oh my! How did you get a degree from a school of higher learning when you thought the Civil War was fought for American independence from Canada and Dred Scott was a gangsta rapper?"

Thanks for reading Dean Riffs. Welcome to all those who love American liberty, free enterprise, and who believe God has blessed our country. 
Photos: South Dakota Public Broadcasting, history.com
Copyright 2021, Dean A. George©