California psychologist and Palo Alto University statistics professor Christine Blasey Ford is scheduled to testify before the Senate Judiciary Committee Thursday at 10 a.m. that Judge Brett Kavanaugh sexually assaulted her while both were in high school.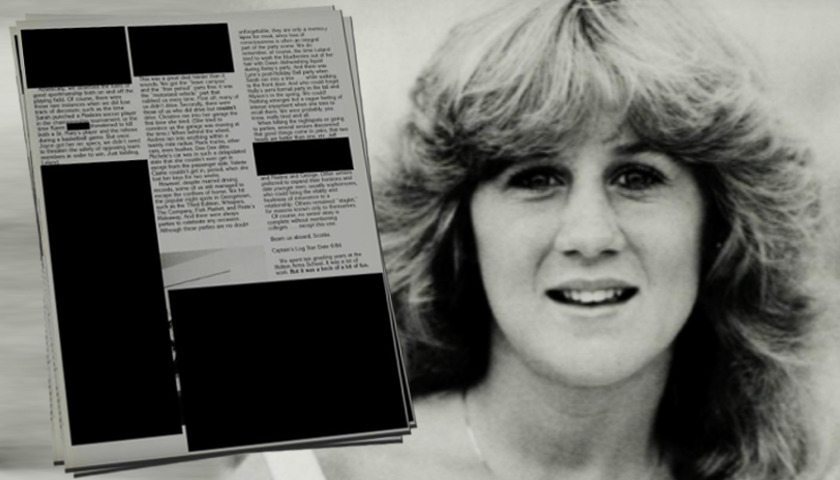 Statistics are all about probability, so here's a probable statistic: there's a very good probability that Dr. Ford doesn't even show up, let alone testify, at tomorrow's hearing.
Four reasons why:
First, since initially bringing the charges earlier this month, her story has crumbled faster than an Animal House cookie run over by the Indianapolis Colts offensive line.
Know the saying, "There's no there, there?" With Dr. Ford's story, there's not only no there, there, but there's also no where, when, or who was present. Her story has more holes than a a Special Forces gun range target.
Second, she'll be under oath and her testimony will be subject to perjury charges. Not to mention the challenge of presenting as truth long repressed memories brought forward by hypnotherapy – 30 years after the fact.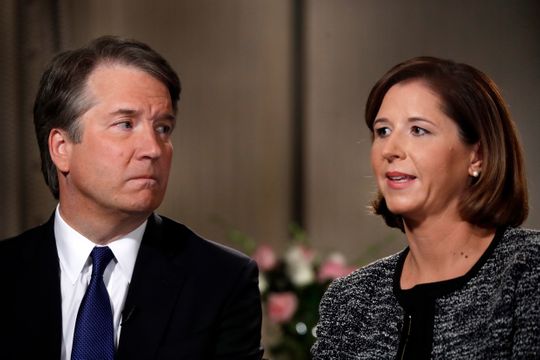 Third, if any of this political soap opera is to be believed at all, she never wanted her allegations to go public.  Desperate to slow, delay and obstruct Judge Kavanaugh's confirmation, it was only after the confirmation proceedings were concluding that California Democrat Senator Diane Feinstein went public with the allegations.
It's one thing to subvert a judicial confirmation by delaying the proceedings with outlandish allegations from afar, but something else entirely to testify under oath before millions on national TV.
Finally, if she does testify, the Democrats risk exposing their filthy deeds in this despicable charade, including who leaked Ford's allegations to the Washington Post, whether she was asked specifically about Brett Kavanaugh on the polygraph we're told she passed, and what Democrats promised her to come forward and testify.
If they promised that going public with her story was no big deal, she may want to consider who the real villains are.
Take it to the bank: there's a better chance that this whole episode blows up in Democrats' faces than Dr. Christine Blasey Ford testifies.
And if she does testify and tells the truth, complicit Democrats may have more to fear than Judge Kavanaugh does.
Photo sources:  tennesseestar.com, Jacquelyn Martin AP, cedarcityutah.com
Thanks for reading Dean Riffs. Welcome to those who love American liberty, free enterprise, and who believe God has blessed our country. For those who believe in open borders, safe spaces, and who think free speech is hate speech, move on – there's nothing here for you to see.
Copyright 2018, Dean A. George©