WASHINGTON, D.C. Smoke signals were seen today from the Washington Redskins training complex announcing the NFL franchise is close to releasing a new team name more palatable to today's woke sensibilities.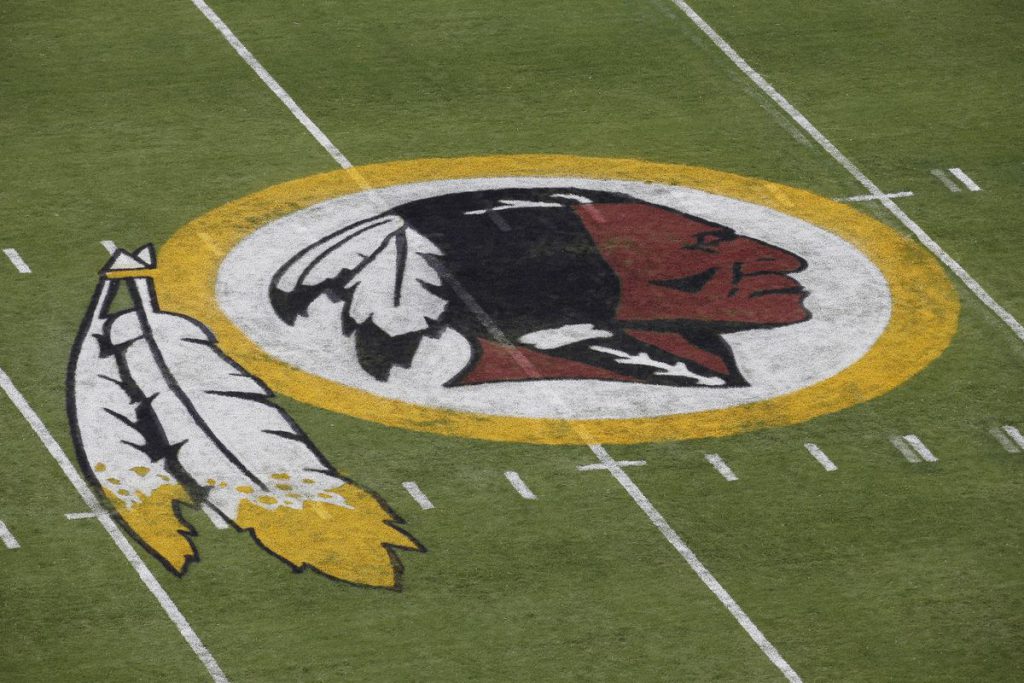 Redskins owner Dan Snyder held a powwow recently with national media and said a Native American focus group would be releasing the name of the team's new moniker within a moon or two.
The Redskins Renaming Council is comprised of three braves and two squaws from multiple tribes. The group has whittled the list of names to three over a buffalo stew potluck and sweat lodge strategy session.
Snyder said the novel move to ask the Native American focus group to rename the Redskins was intended to right historic wrongs, though none of the five Native American panelists said they had reservations about the name used by the NFL team since 1933.
Also attending and vaping from a communal peace pipe were members of several student council tribes, including representatives from Brown University, Yellowstone College, Redland Community College, and Blackburn University.
No Caucasians were privileged to participate in the gauntlet of ideas for renaming the Redskins, although they were invited to a bonfire after the new name was official if they denounced their white privilege and the tomahawk chop at sporting events.
They also had to swear off of ever listening to "Cherokee Nation" and Redbone's "Come and Get Your Love."
Reportedly Massachusetts Senator Elizabeth (Lieawatha) Warren had thrown her headdress into the ring, but didn't make the final cut because two panel members said she plagiarized several dishes in her Powwow Chow cookbook.
Below are the three finalist names chosen by the Native American Renaming Council: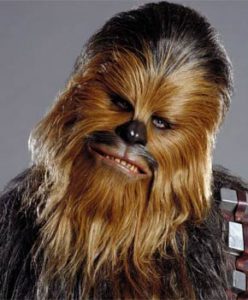 Washington Wookies A Wookie is defined as "a fictional hirsute humanoid alien who is stronger and taller than most humans." That certainly describes many professional NFL players.
Also, the Urban Dictionary defines a Wookie as "a lifeless idiot who dislikes showering and shaving and who stands for nothing and cares for nothing but themselves." That definitely describes the whiners deriding the name Redskins as racist.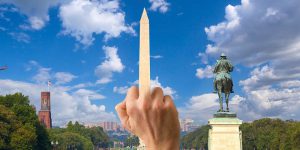 Washington Wokesters The Redskins and others surrendering to the cancel culture claim to be "woke" to past insensitivities and slights. As the Good Book says in Romans: "All have sinned and fallen short of the glory of God – except for the Woke, who are sinless, infallible and all-knowing" in telling the world what's wrong with everyone else.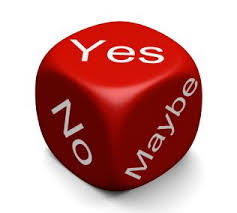 Washington Weeping Willows Willows are trees that like wet, boggy conditions. In short, they're suck-ups often used as ornamental plants. What could be more ornamental than a bunch of aggrieved millionaire athletes whining about social justice issues affecting inner cities while they live in multimillion dollar mansions in the 'burbs.
Once the Redskins name is replaced, it may be back to the drawing board for Snyder and his Native American Renaming Council.  Sources are saying protests are already underway objecting to the team's use of the name "Washington."
Thanks for reading Dean Riffs. Welcome to all those who love American liberty, free enterprise, and who know God has blessed our country. 
Photo source: Deseret News, Screen Critix, Tusker Daily, LoopholesonLife
Copyright 2020, Dean A. George©