There's approximately an 0.098 percent chance I'll go trick or treating this Halloween. If I do though, I'm going as Elizabeth Warren.
But Lieawatha being outed by her own DNA wasn't the only October news causing Democrats to groan.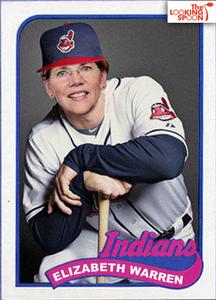 Special Counsel Robert Mueller announced that his long-awaited report and liberal fantasy of Trump collusion with Russia won't be released until after the Nov 6 mid-terms.
So much for roasting Trump over a SJW bonfire before the election.
There is a silver lining for those supporting the ailing Russian collusion narrative, though.
Anonymous sources close to Mueller's investigation tells Dean Riff's that Herr Mueller has opened a new line of investigation promising hopeful returns on Russian collaboration even as the dubious fool's gold vein of Russian collusion peters out.
Could an innocuous cover band that specializes in playing hit songs by the band Chicago be the key for Mueller's minions to finally prove the Trump campaign collaborated with Russia to influence the 2016 presidential election?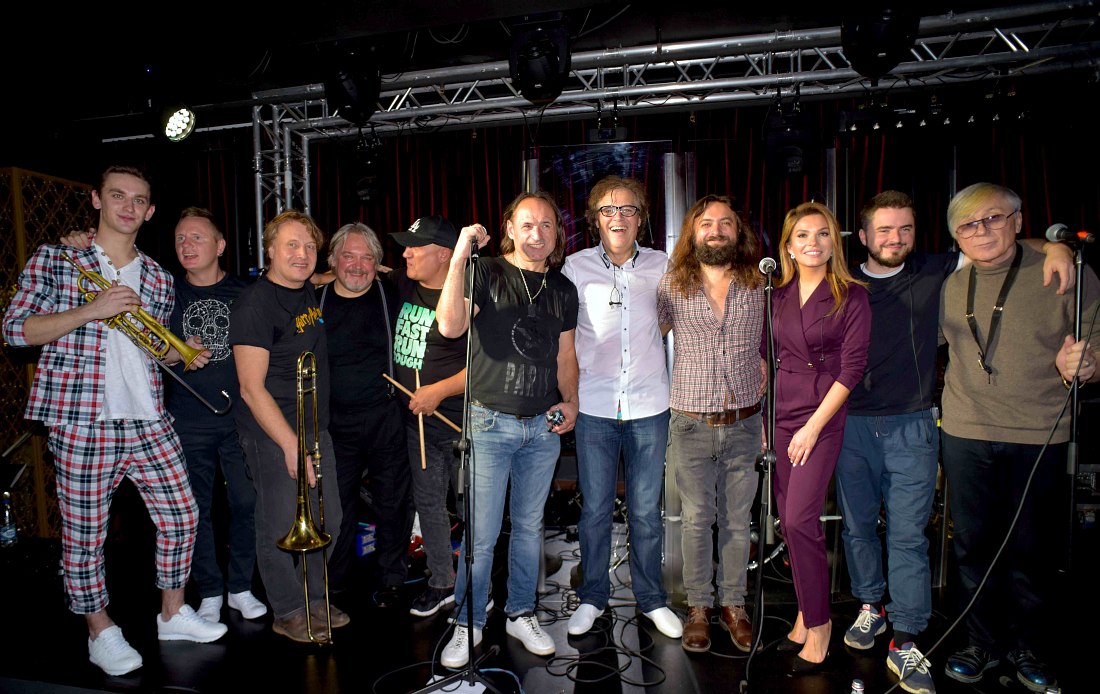 Here's what we know:
Russian band Leonid & Friends appeared on the public scene three years ago at about the same time Trump descended the escalator at Trump Tower in Manhattan announcing his candidacy for president of the United States.
Since that time the band has gained increasing notoriety for their uncanny ability to perform numerous Americana-like Chicago songs with unerring accuracy to the band's early sound.  They have performed flawless versions of Chicago classics like "Make Me Smile," "25 or 6 to 4," and "Saturday in the Park."
Reportedly Mueller's stoog – er, investigators, have zeroed in on the fact Leonid & Friends have never performed Chicago's 1975 song, "Harry Truman."
Consider this: Both Donald Trump and Harry Truman have 11 letters in their name, and both have served as U.S. presidents. Like Trump, Truman also had many critics within his own party, and both talked in colorful language punctuated by occasional expletives.
Truman is the only U.S. president to have dropped an atomic bomb during war time. Trump has occasionally referenced dropping bombs on America's enemies.
Is talk of Leonid & Friends touring the U.S. a coded sign that Trump is about to drop a hammer and sickle on his enemies? Iran? Central America? Creepy porn lawyer Michael Avenatti or CNN flack Jim Acosta?
Only time will tell, but if you hear that Leonid & Friends is performing at a Trump venue or campaign event, remember – you heard it here first.
Thanks for reading Dean Riffs. Welcome to those who love American liberty, free enterprise, and who believe God has blessed our country. For those who believe in open borders, safe spaces, and who think free speech is hate speech, move on – there's nothing here for you to see.
Photo sources: The Looking Spoon, Leonid and Friends
Copyright 2018, Dean A. George©