Who knew that when Joe Biden said, "America is Back" he was referring to a show-and-tell where he turns his back on the world while America and Afghanistan burn.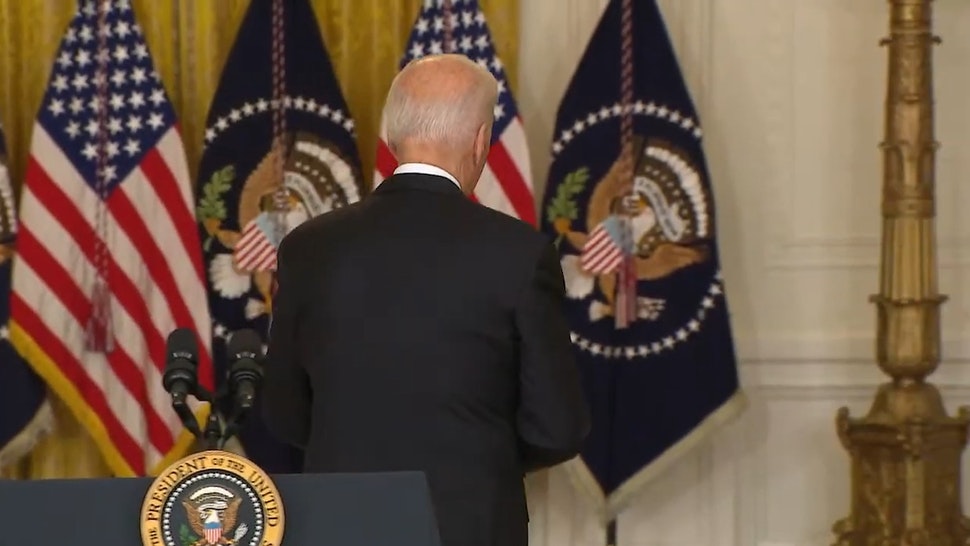 If political disasters were measured on the Richter scale, Biden's last 10 days would measure a 14.0.

To think Nancy Botoxi and the Democrats impeached Trump twice over a legitimate phone call with the Ukrainian president and a riot at the Capitol instigated in large part by militia leadership working with the FBI.

With a southern border featuring a tsunami of humanity, many of whom are infected with the Fauci pandemic, inflation that reminds us of Georgia peanuts and gas lines, and a military exit that makes Custer's Last Stand look like World War II's VE-Day, just what does Joseph Robinette Biden, Jr. have to do to be impeached by Congress?
The number of abandoned Americans stuck in Biden's Gaffeinistan as "guests' of the Taliban ranges anywhere from 15,000 to 45,000, depending upon whom you ask in the competent-challenged administration. Obama 2.0 is staffed largely by Obama flunkies and suffice it to say their math abilities and geopolitics expertise hasn't improved under President Word Salad.
Secretary of State Antony Blinken is second only to his boss in the stupid things he says. Sunday he said we needed to ask the Taliban for permission to evacuate Americans from Kabul. Earlier in the weekend he said the best way to get Americans out would be for them to find their own way to the Taliban-surrounded airport, even while there are multiple reports of Americans with passports trying that being beaten at Taliban checkpoints.
And lest we forget, Blinken has also admitted that he ignored warnings received in mid-July from intelligence agencies and his own State Department that a Taliban takeover would occur sooner rather than later.
But with all things Team Biden, there's plenty of blame to go around. Blinken's naivete doesn't excuse a military led by losers like Secretary of Defense Lloyd Austin and Joint Chiefs Chairman Mark Milley, the former who earlier this year put the military on a 60-day stand down to pursue white supremacists in the ranks, and the latter who who goes to sleep at night spooning books about Critical Race Theory.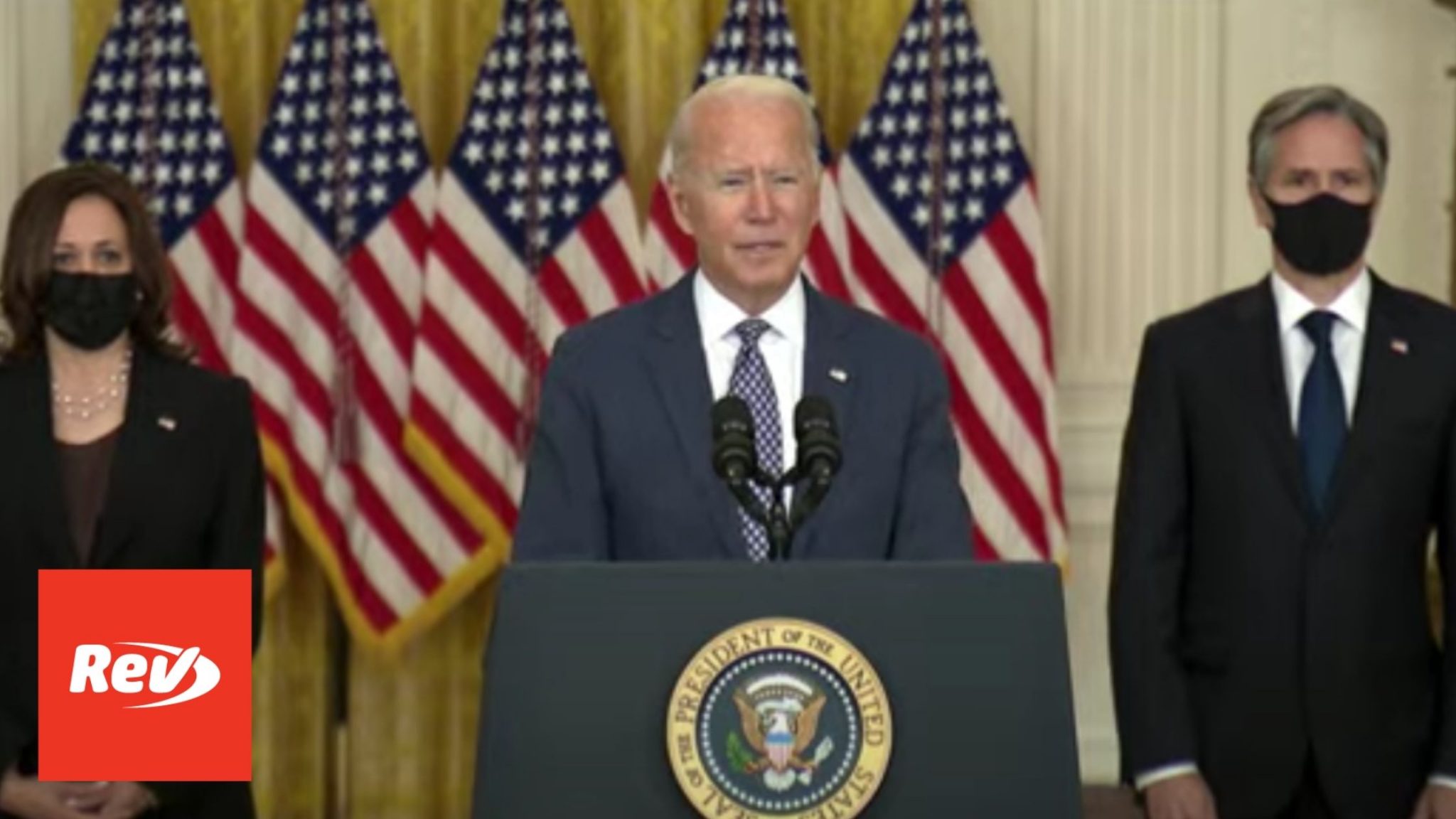 In a Sunday 4 p.m. press conference intended to update us on his Afghan disaster and an East Coast tropical storm, Xibiden slurred, stuttered and tongue slalomed absurd comments about the importance of storm victims getting vaccinated for COVID. He ignored questions about the ongoing threat of desperate Americans trapped in Bidenistan because that was like four or five days ago.
If this debacle had happened under Trump the Democrats would have already voted to impeach him a third time. Instead, Nancy Pelositon spent the weekend hosting a Democrat fundraiser in Napa Valley and Cryin' Chuck Schumer was seen dancing with Stephen Colbert in NYC. Meanwhile, Vice President Comma-la Harris flew halfway across the world to Singapore and Vietnam to discuss regional security issues.
Like this administration understands anything about security issues and protecting America's interests.
Impeachment? Heck, Amtrak Joe hasn't even fired anyone for what many are calling the largest military blunder in American history. Eighty-three billion dollars worth of helicopters, attack planes, Humvees, guns, ammunition and uniforms abandoned to the terrorists to just scoop up like piñata candy. The piñata is America's reputation and taxpayers.
But look, the grateful Taliban even sent us a thoughtful postcard doing a historic re-enactment of our victory at Iwo Jima. C'mon man, wasn't that nice?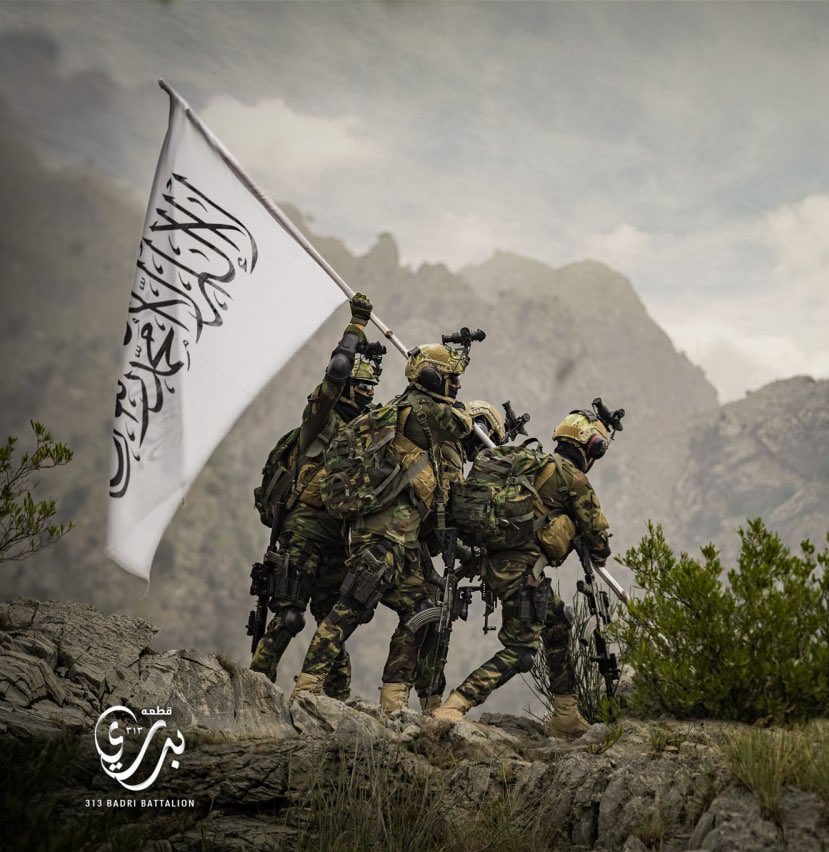 God bless and protect our American and Afghan allies trapped behind enemy lines and forced to confront the Taliban on their own. Only God knows if there is anyone in this administration willing, competent and able to lift a hand to help, but don't bet on it.
Thanks for reading Dean Riffs. Welcome to all those who love American liberty, free enterprise, and who believe God has blessed our country.
Sources: The Gateway Pundit, Breitbart, Town Hall, Rumble
Photo source: Daily Wire, matthew.on.twitter
Copyright 2021, Dean A. George©