The Masterpiece Cakeshop win at the U.S. Supreme Court June 4 may be the best cake judging contest in history.
In a 7-2 decision the New York Times and the numerically challenged left described as "narrow," the ruling was a welcome face slap to cultural totalitarianism. More importantly, it affirmed the protection of religious liberty and was far from the judicial cakewalk anti-Christian bigots anticipated.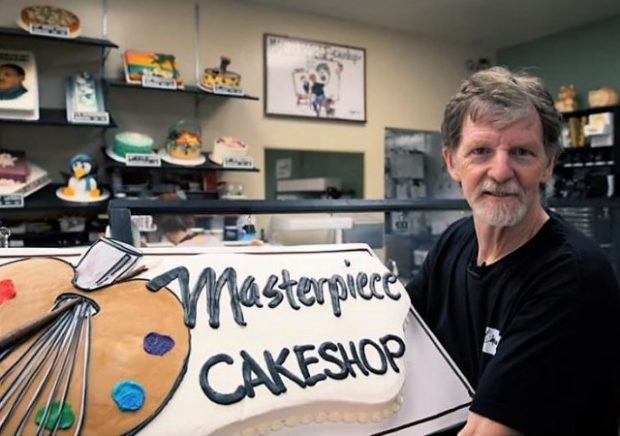 Since the Supreme Court legalized gay marriage, the gaymafia and the cultural left have demanded Christian bakeries bake their cake and eat it, too.
It wasn't enough that the Court had overturned centuries of worldwide tradition affirming that marriage was strictly between a man and a woman.  To liberal minds the Supreme Court's recognition of gay matrimony was just the icing on the slouching to Gomorrah cake.
Now that they had eclipsed that monumental milestone, the Jesusphobes wanted to rub the face of Christian businesses like Jack Phillips' bakery in their carnal cake.
Bakeries, florists, caterers, wedding planners – liberal activists were caked with the realization they could force Christians dissenting on religious grounds to bow to their every gay whim rather than to God.
As usual though, the homosexual lobby and their mainstream media cheerleaders overplayed their hand when the Colorado Civil Rights Commission was found to be biased against the baker they accused of bigotry.
Essentially the court ruled that the Colorado board persecuted Masterpiece Cakeshop because of baker Jack Phillips' religious views.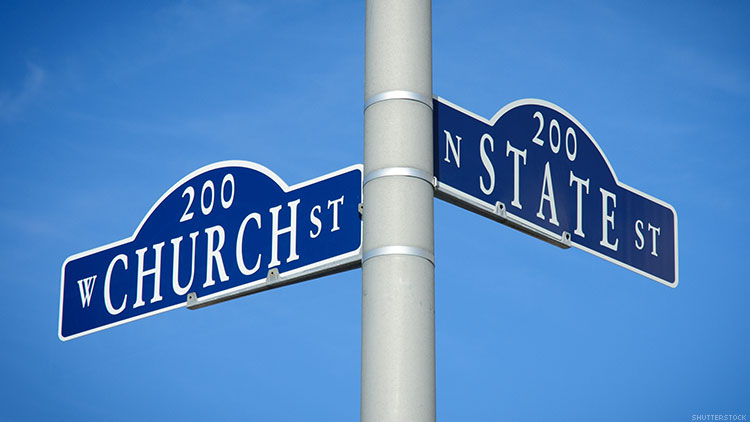 Happily for advocates of religious liberty the Supremes based their decision on the merits of the case rather than the larger issue of gay marriage. Like it or hate it, gay marriage is the law of the land.
Much to the chagrin of the gaymafia though, that doesn't mean liberal elites can force Christians to acquiesce on every cultural issue those elites have managed to worm through the courts.
The liberties guaranteed us in the Constitution exists to protect the rights of those whose views may not be chic or popular, but are God-given rights nonetheless. And thank God even justices Eileen Kagan and Stephen Breyer joined the majority in making the broadest "narrow" decision in recent memory.
And if that doesn't take the cake, I don't know what does.
Thanks for reading Dean Riffs. Welcome to those who love American liberty, free enterprise, and who believe God has blessed our country. For those who believe in open borders, safe spaces, and who think free speech is hate speech, move on – there's nothing here for you to see.
Sources: washtimes.com, pjmedia.com,lifezette.com, bostonherald.com
Photo source: medium.com, advocate.com
Copyright 2018, Dean A. George©