There's a longstanding joke that the only thing an older person wants for their birthday is not to be reminded how old they are. The exception to that punch line are cancer survivors, who love to be reminded how many years they've lived.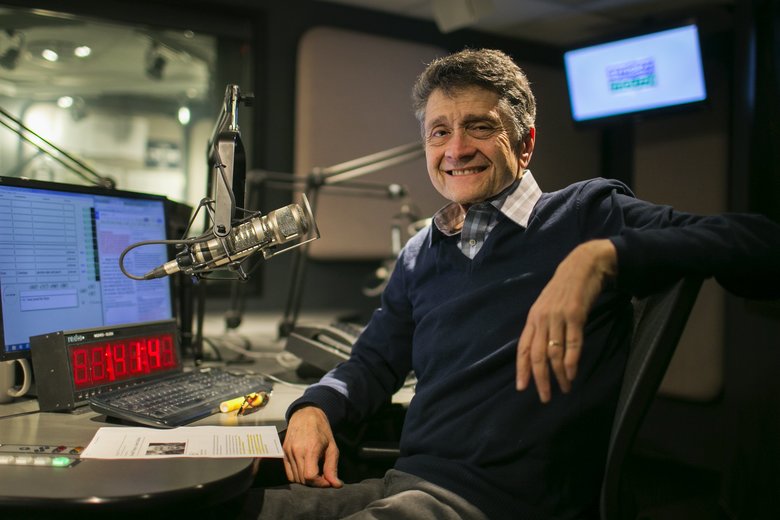 I've written before in my role with Dental Insurance Store about the importance of regular dental visits in general, and specifically how a routine dental visit can sometimes result in early detection of a more serious health condition such as periodontal disease or oral cancer.
Recently we had the opportunity to talk with a stage 3 throat cancer survivor about his personal experience. When his dental hygienist first noticed an odd lump on his neck, not only did that help save his life, it also allowed him to finish a best-selling book he was working on at the time (his 12th).
Following weeks of treatment, the subject of this post was eventually allowed to return to the airwaves where he also hosts a ​nationally syndicated radio show and does one-minute film reviews.
We first learned about Michael Medved's scary health experience when reading the author notes in his book, "The American Miracle: Divine Providence and the Rise of the Republic." In those notes a very grateful author thanked his dental hygienist Shirley Stettler and dentist, Dr. Robert Gelb for their personal care and sharp eyes that helped detect his cancer early.
He wrote at the time, "In mid-December 2014 a routine visit to the dentist's office resulted in a diagnosis of stage 3 throat cancer (appropriate, somehow, for a professional radio host) and led to a course of treatment that included eight weeks of radiation and chemotherapy."
When asked recently about that discovery in a phone interview, Michael recalled the day his dental hygienist first noticed a bump on his neck. "Shirley did my teeth cleaning and everything was fine; no cavities. Suddenly she says, 'What's this?' I said, 'What's what?'" Medved recalls asking her.
"She pointed to a small lump on my neck. You ought to have that looked at. It's probably nothing, but let's ask Dr.​Gelb,'" she said. Medved said Dr. Gelb spent a minute or two looking at the lump before agreeing it was probably nothing but suggesting he see a specialist.
"I went to see our family internist and he didn't think it was anything serious either but referred to me to an ear, nose and throat guy," Michael recalled. "The ear, nose and throat guy looked into my mouth for about 90-seconds and we did a CAT scan right there in the office. After reviewing that he said, 'I'm almost sure this is throat cancer.'"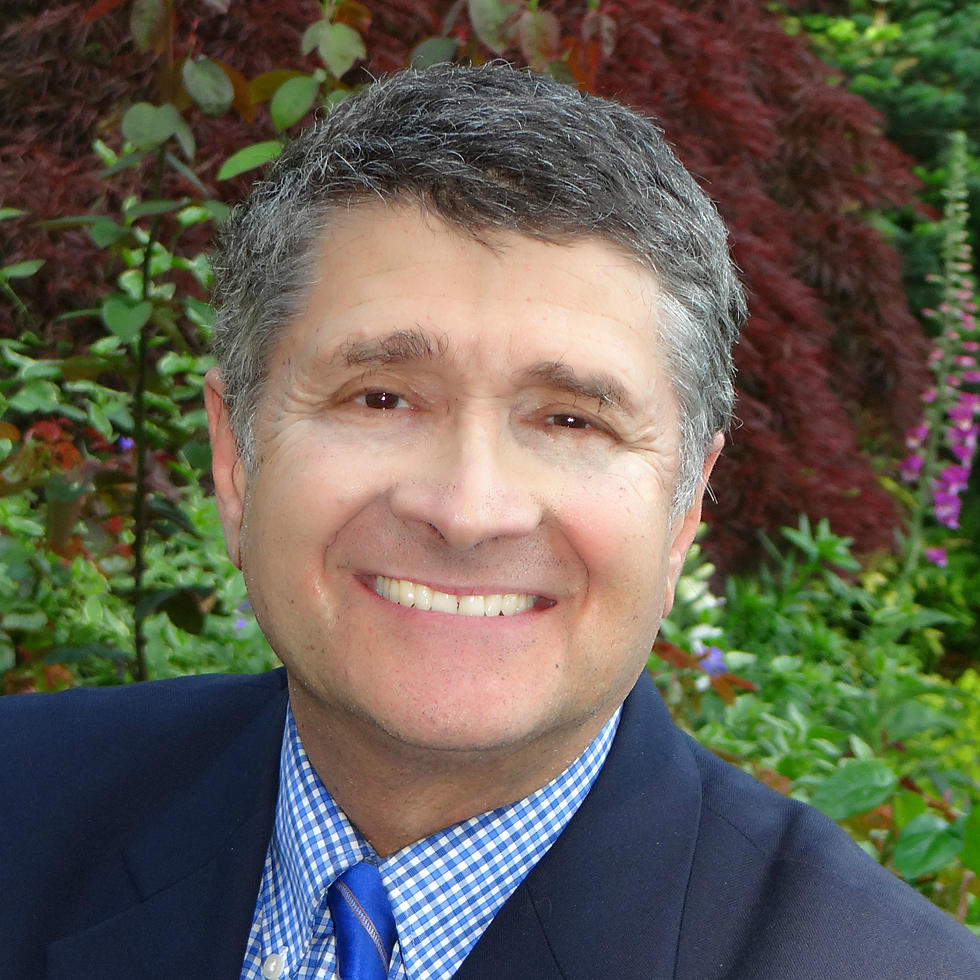 Looking back on that dark day, Michael credits older family members for his devotion to regular dental visits that led to early detection of his cancer.
"For lots of reasons, family reasons, I'm fanatic about dental care," he admits unabashedly. "Thank God my teeth have held up pretty well. My dad wasn't as careful with his dental care."
At that point ​the author/radio host, also known for his film reviews, offered a compelling back story.
"My dad had a PhD in physics and was one of the original 16 candidates selected to participate in the original Scientist Astronaut program," he said.​"He didn't get to go though, because during his physical he was diagnosed with periodontal disease.
"Dad's experience really taught all of us kids about the importance of regular dental care," Medved recalled. Moshe Medved, Michael's uncle and his father David's older brother born in Ukraine, also had dental issues which reinforced to Michael and his siblings the importance of taking care of their teeth with regular dental visits.
Medved recalls his own cancer treatment​ in 2015 consisted of seven weeks of radiation, six weeks of chemotherapy and three weeks in the hospital. Looking back today six years later, the author remains grateful and appreciative for the wide-ranging support he received then and the fact he has remained cancer free since.
"I was working on The American Miracle at the time and I have to say that book wouldn't exist if it wasn't for my preoccupation with dental care. It was a blessing from God. I think about this all the time, obviously," he confessed.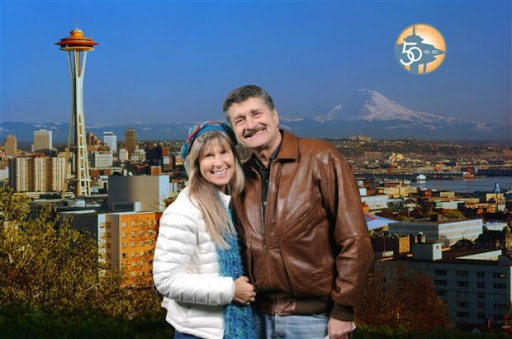 For readers unfamiliar with Medved's print and on-air work, he regularly expresses deep appreciation for the blessings of living in America and a strong belief that divine providence has helped shape our country from its beginning. These are regular themes in his last two books,​ American Miracle and God's Hand on America: Divine Providence in the Modern Era.
"We are blessed to live in a country where you can get regular medical and dental care and where your teeth don't have to fall out," he said appreciatively.
Those listeners familiar with Medved's long airing syndicated radio show know that's not a new attitude adopted since his cancer scare; it's a belief he's had most of his adult life. Still, being a cancer survivor has only deepened his belief that America is a special country and being an American is a privilege many of us take for granted.
"The blessings we have to live in the 21st century, to live in America, to enjoy the long lives that we do, people take it for granted. They shouldn't. If anything, it should teach us to appreciate the quality of health care we have," he said.
We want to thank Michael Medved for taking the time to share his personal experience as an oral cancer survivor with us, and also his right-hand assistant, Karmen Frisvold, for graciously arranging our interview.

Photo source: The Michael Medved Show, Inkwell Management
Copyright 2021, Bloom Insurance Agency, LLC​