In light of the 2020 COVID chaos, and the subsequent political train wreck because of voting irregularities that would make Machiavelli blush, Americans could be forgiven for asking if God is no longer blessing America.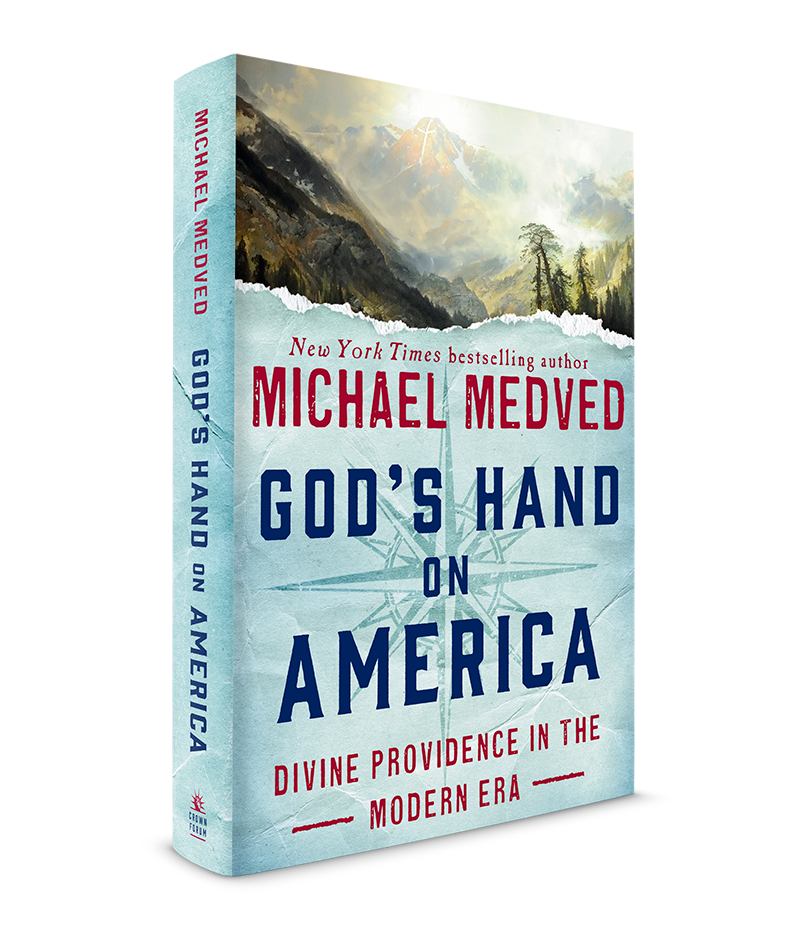 Americans have often wondered during troubled times throughout our history if the providential protection we've been blessed with since before our founding has been withdrawn by the Almighty.
Best selling author and nationally syndicated radio host Michael Medved addresses that concern in God's Hand on America: Divine Providence in the Modern Era. In his 14th book Medved recalls several instances in modern history when divine intervention helped protect the country from impending doom and helped us thrive as a global power designed to pursue "higher ends and loftier goals."
Medved shares in fascinating detail ten stories rarely found in the history books, illustrating how the Almighty used people and events to mold American history. At times provocative and reflective, Medved has a gift for making seemingly random events come alive with new purpose when stitched together with other panels in the quilt of American history.
As he shared in an earlier work on the same subject, The American Miracle: Divine Providence in the Rise of the Republic, Medved again deftly pieces together providential portions of our history which has infused our founders from the beginning with the thinking of the Apostle Paul: "If God be for us, who can be against us?" (Romans 8:31)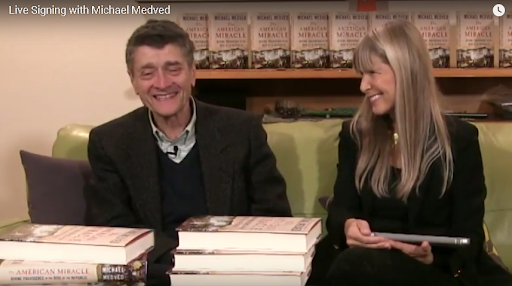 One example occurs in Chapter 2: North to the Future where Medved describes how Abraham Lincoln's sixty-three-year old Secretary of State William Seward survived a dangerous carriage accident in 1865 that completely fractured his lower jaw on both sides and his right arm days before Lincoln was assassinated
It was on Good Friday nine days later that the special brace of metal, canvas and wires holding Seward's jaw together helped save his life during a frantic nighttime knife attack when 20-year-old Lewis Powell, in league with the plot hatched by John Wilkes Booth, attempted to kill the Secretary of State while Booth dispatched Lincoln at Ford's Theater. Because of the brace Powell was unable to get a clear thrust of his Bowie knife on multiple attempts, and while suffering a severe cut to his right cheek, Seward fared better that fateful Good Friday than the president he served.
Medved's point is that had Seward died during either of those two catastrophic events occurring over a nine-day period, the United States likely would never have acquired Alaska from Russia in 1867 in what became known as Seward's Folly.
A more recent example of God smiling on America is detailed in Chapter 5: The Reaper and the Bull Moose concerning the failed assassination attempt of Theodore Roosevelt.
In 1912 during a campaign stop as a third party candidate Roosevelt was shot at close range with a .38 Colt revolver.
Ignoring his aides and doctor's advice, a weakened but determined former president, still bleeding through his shirt, refused medical attention and insisted on proceeding to a campaign rally to deliver his planned speech days before the presidential election.
With the bullet still lodged in his chest and a handkerchief staunching the flow of blood, Roosevelt spoke for an hour to a Milwaukee assembly that October evening. Chicago doctors examining him the next day credited the bulky 50-page speech and his eyeglass case with deflecting the bullet away from his heart and into his rib.
Fearing removing the fragmented bullet would cause a fatal infection, it remained inside Roosevelt's rib the rest of his life.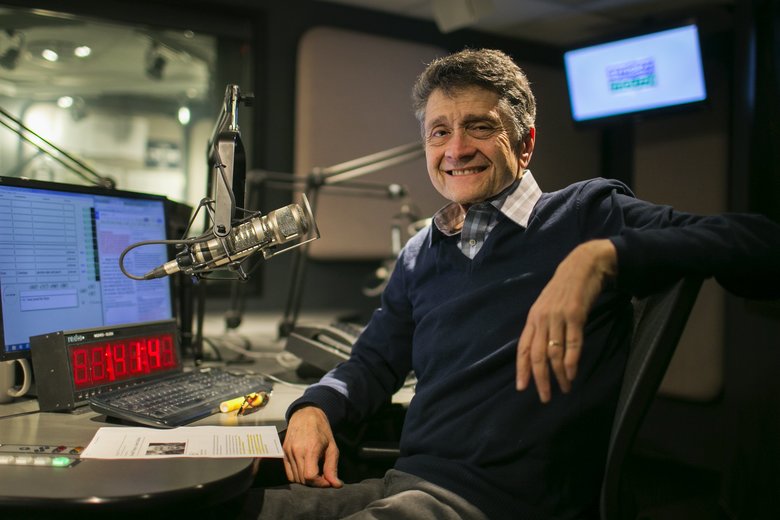 Chapter 7's The Five-Minute Miracle Medved analyzes the remarkable series of events involving a Hail Mary play by the U.S. Navy over the Midway Islands.
At dawn on June 4th, 1942 a mission involving an array of fighters, dive-bombers and torpedo bombers were dispatched to engage the Japanese Navy in sorties over an extended period to delay or eliminate an expected crippling counterstrike by the enemy.
Due to the diverse maximum speed capabilities and characteristics of the assorted planes, Admiral Raymond Spruance (newly assigned to the carriers involved), ordered the pilots to approach the Japanese fleet from different routes and engage on their own schedules.
As it happened, after many planes overflew their targets and got lost, and others ran out of fuel, the Japanese fleet was suddenly located by the remaining planes. Perfectly spaced and approaching from three directions, the American sorties converged on the Japanese simultaneously in an act of "uncoordinated coordination" over a devastating five-minute period.
The American "kamikaze" attack crushed the bulk of the Japanese fleet in the loosely orchestrated attack that proved to be the turning point of World War II in the Pacific theatre.
As a side note, the small but strategic Midway Islands were also purchased for the United States by William Seward – five months after the purchase of Alaska in 1867.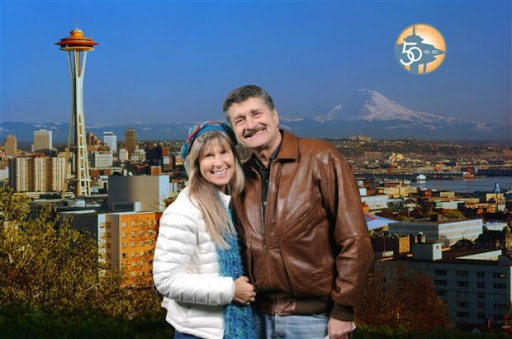 In Chapter 10's Forever Upward Medved shares a personal anecdote from when he was a 19-year-old volunteer working for the Robert Kennedy for President campaign in June 1968. The author took a leave of absence from his junior year at Yale (he entered Yale a few months before his 17th birthday) and was on site of Senator Kennedy's assassination at LA's Ambassador Hotel with a crowd of 1,500 others at what he wryly called, "the world's worst victory party."
Medved said that Kennedy had just concluded remarks calling for an end to the bitter splits infecting both the Democrat Party and the country itself when he disappeared into a kitchen passageway to head upstairs for a televised press conference. The author was preparing to exit himself and was about 20 yards from the door to the kitchen when the crowded ballroom turned as one to what was thought to be the sound of popping balloons in a staccato pattern before piercing screams froze the crowd in its tracks.
"My most vivid memory of the evening involves the sound of that crowd, as all its members instinctively grasped what had happened without being told. The moaning, shrieking, and gasping started at the front, where I stood, and spread to the back of the big ballroom, each individual cry blending into a terrifying animalistic roar.
"The panic hit the far wall, and then bounced back again, rolling like an all-engulfing tidal wave that gathered deadly force, with sobs and pleas now layered above the instinctive noises of fright and horror."
An exhausted and devastated Medved was informed by his tearful father 26 hours later that Kennedy had died.
Later in the chapter Medved recalls that during a few chaotic years many Americans believed that "God was on vacation" before American optimism and idealism bobbed to the surface again of the national consciousness.
In this fascinating book, Medved not only makes a convincing argument that God has always had a master plan for America, he does so in an engaging voice and optimistic tone that is contagious. Readers are left with the hope that the current emotional valley in which we find ourselves as a nation in 2021 isn't a permanent state of affairs as long as we the people seek the Almighty's blessing and help.
When Abraham Lincoln was asked if God favored the Union in the bloodiest conflict in American history, Medved writes Lincoln purportedly responded, "Sir, my concern is not whether God is on our side. My greatest concern is to be on God's side, for God is always right."
Thanks for reading Dean Riffs. Welcome to all those who love American liberty, free enterprise, and who believe God has blessed our country.
Photo sources: The Michael Medved Show, The Seattle Times
Copyright 2021, Dean A. George©