Just when you think Democrats can't stoop any lower, their amorality and dearth of common decency drags them further down the cesspool of moral depravity.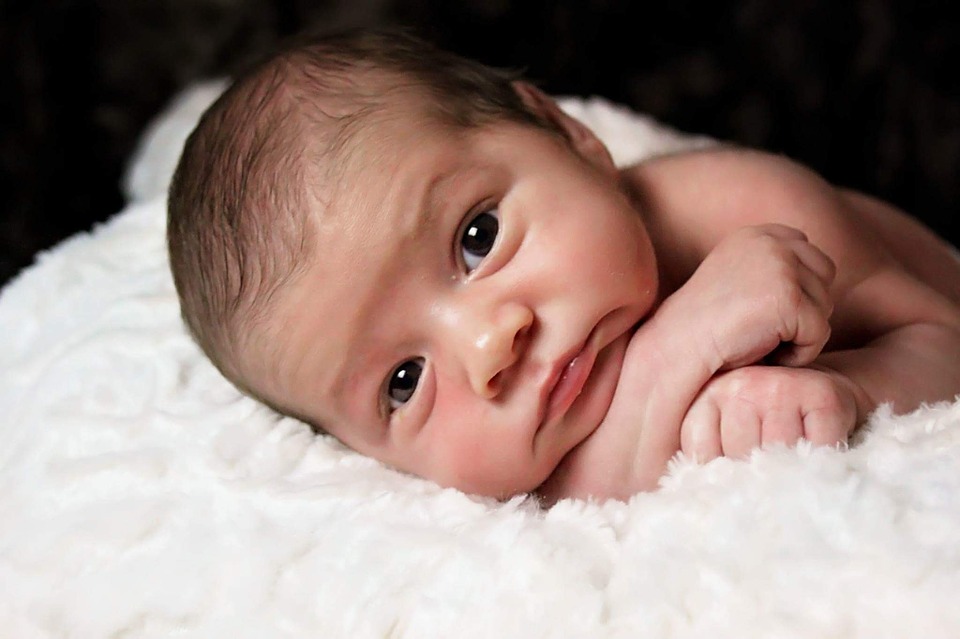 On February 25, only 53 United States senators voted for the Born Alive Abortion Survivors Protection Act.
In essence the bill said, any doctor or healthcare practitioner present at the time of birth "must exercise the same degree of professional skill, care, and diligence to preserve the life and health of the child as a reasonably diligent and conscientious health care practitioner would render to any other child born alive at the same gestational age."
A vote of 60 senators was required to pass what just a few years ago would have been a commonsense piece of legislation.
Last week only three Democrats supported the bill and 44 opposed it – including all the party's 2020 presidential candidates.  Not a single Republican senator opposed the bill sponsored by Nebraska Republican Ben Sasse.
Apparently the Dems' recent obsession with 'Medicare for All' applies to everyone except newborns who miraculously survive attempts to snuff out their lives.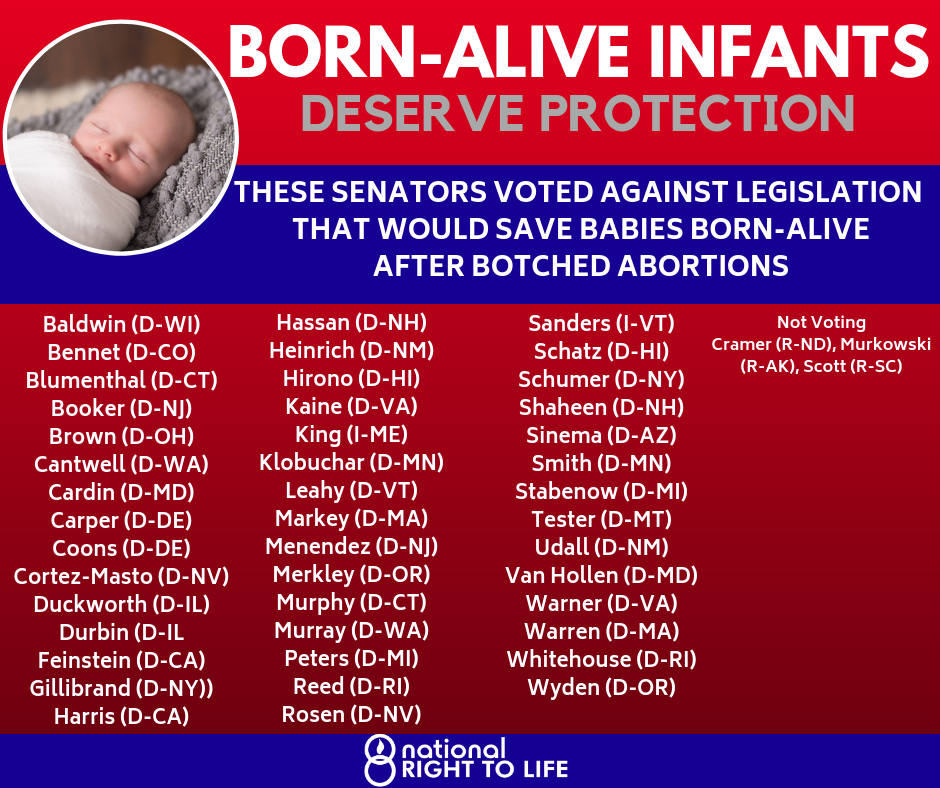 In the eyes of those Democrats' who voted against Sasse's bill, babies not only have no right to Medicare for All, they also don't deserve to live.
Jeremiah 1:5 says, "Before I formed you in the womb I knew you, and before you were born I consecrated you."
If God had plans for a baby before it was born but a mother decides for whatever reason the baby is no longer wanted (after carrying it to term the previous nine months), what does that do to God's plan for that child?
Why do Democrats lobby constantly for the rights of those here illegally, both children and adults, but don't give a whit for the lives of helpless American infants surviving late term abortion?
Is there any reason why Planned Parenthood and the Democrat Party would oppose saving the life of infants whom have survived abortion, other than the money earned from harvesting their body parts?
Has one of our country's two major parties sunk so low that not only does it advocate aborting babies born alive in the name of womens' rights, but they support the harvesting of infant body parts in the name of blood profit?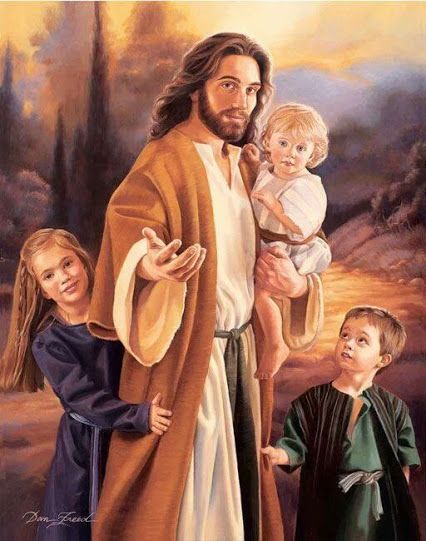 Matthew 19:14 says, "Let the little children come to me and do not hinder them, for to such belongs the kingdom of heaven." (ESV)
When God authored His magnificent plan of salvation, he intentionally saw that mankind's hope and salvation took the form of a helpless, needy human infant.
An infant not unlike those born today – when they're allowed to live. 
Thanks for reading Dean Riffs. Welcome to all those who love American liberty, free enterprise, and who believe God has blessed our country. 
Photo sources: pixabay.com, makingitinthefastlane.blogspot.com, NRL News Today
Copyright 2019, Dean A. George©