Detractors may call Joe Biden slow, but there's nothing slow about the former vice-president's actions since his momentous South Carolina and Super Tuesday (or Super Thursday) wins.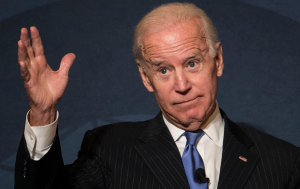 According to Breitbart, Axios was reporting Monday that Biden's staff was busy compiling a list of Cabinet picks for their boss's consideration, including many Obama leftovers – I mean, holdovers.
According to anonymous sources close to Biden though, Dean Riffs has learned the expected 2020 Democrat nominee has a few picks of his own he's looking forward to joining his administration, including:
Teddy Roosevelt as Interior Secretary because he was a proven conservationist as President during the Korean Conflict;
George C. Scott as Secretary of Defense based on his success leading colonial militias during the Civil War against the Hessian Nazis at Trenton;
Reese Witherspoon as Attorney General for her demonstrable knowledge of the criminal justice system in Legally Blonde;
Jane Fonda as Labor Secretary for her well known experience dealing with the challenges of working women stuck on the 9-5 treadmill;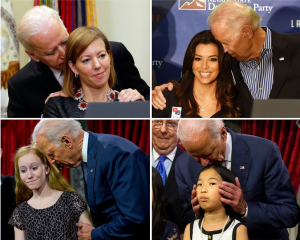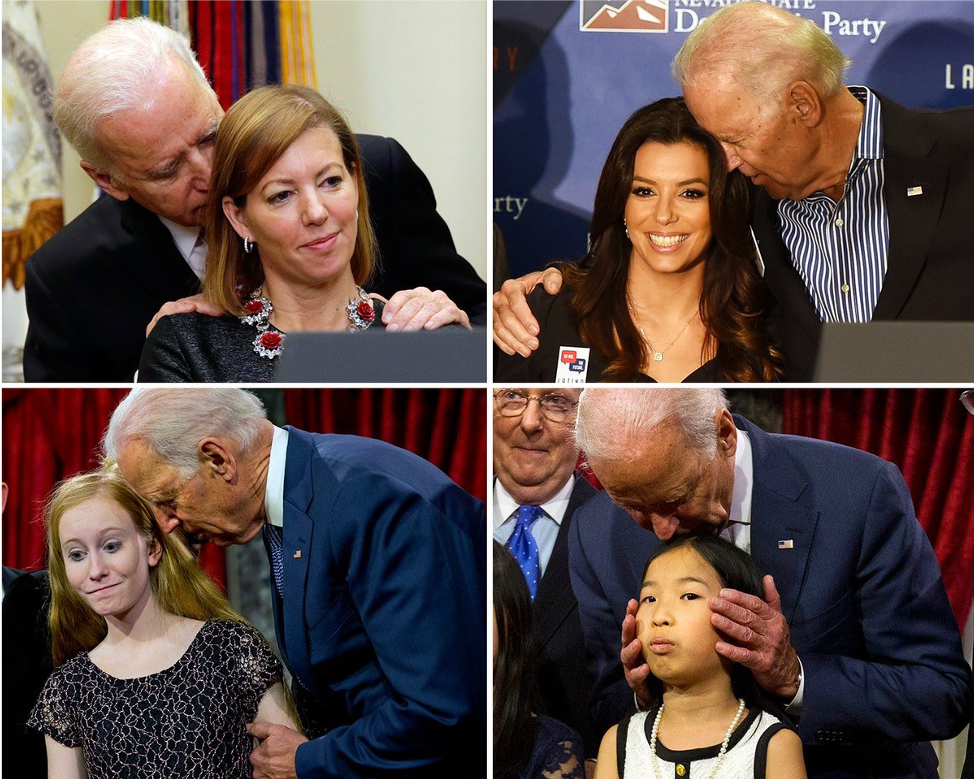 Former presidential candidate Pete Buttigieg as Education Secretary because he understands the peer pressure of being gay and the last kid chosen for dodge ball in PE class.  Also, Biden knows that Mayor Pete enjoys counseling kids on lifestyle options and will leave no child behind – unless instructed to by a pro-choice mother having second thoughts;
Nancy Pelosi as EPA secretary because she understands the value of recycling and paper preservation.  "I've known Nancy for years and she's no paper tiger, I'll tell you that," Biden said emphatically.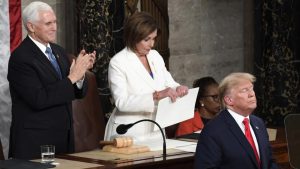 Pink, Cindy Lauper and WWE female wrestler Asuka to Cabinet positions to be announced later in order to fulfill Biden's promise of including women of colorful hair.
A few non-Cabinet level positions Biden is considering includes Madonna as spiritual adviser because Amtrak Joe is a good Catholic.  He also believes the Material Girl will set the ethical bar high for an OBiden-Bama administration.
Finally, Biden is also considering placing MSNBC anchor Brian Williams as head of the Office of Management and Budget because the journalist has a shrewd ability to manipulate statistics to say whatever a Democrat administration needs them to say.
Thanks for reading Dean Riffs. Welcome to all those who love American liberty, free enterprise, and who believe God has blessed our country. 
Photo sources:  Business Insider, The Guardian, jamiegreening.com
Copyright 2020, Dean A. George©