June used to be known for Father's Day, Flag Day and Summer Solstice. In the Age of Woke, now it's known as Pride Month.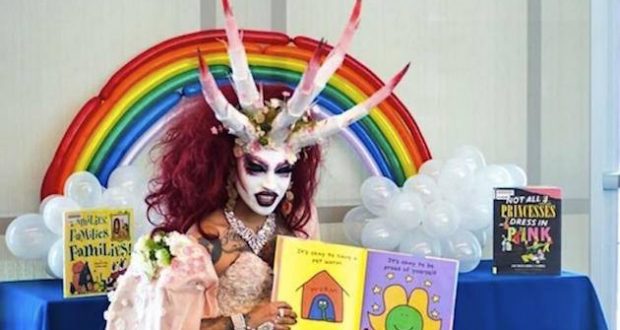 Apparently, celebrating one's sexuality with all the colors of the rainbow requires a full month rather than a day like President's Day or a week like Easter Holy Week.
For those who worship at the altar of Diversity, Inclusivity and Equity (DIE), June is the calendar's official virtue signaling month. You doubt me? Check out all the social media messaging and virtual signaling by companies, organizations and media outlets paying homage to alternative lifestyles and demanding everyone do the same.
It's like all those buckling under to the LGBTQ lobby think Genesis 1:27 was just a helpful suggestion from God to inspire humans to think outside the gender box.
As I mentioned in an earlier post, LBGTQ proponents would have us believe that the rainbow in Noah's day is proof that multiple genders of animals boarded the ark and that God signed off supporting LBGTQs with a technicolor signature.

Today June is awash in rainbow colors celebrating the LGBTQ movement and all the sexual diversity it represents. Pride Month is like a grab bag of Skittle preferred pronouns and more imaginary genders than a transgender MIT mathematician can calculate.
If the first few days of June are any indication of what we have to look forward to all month, somewhere over the Pride Month rainbow is July and it can't get here soon enough for me.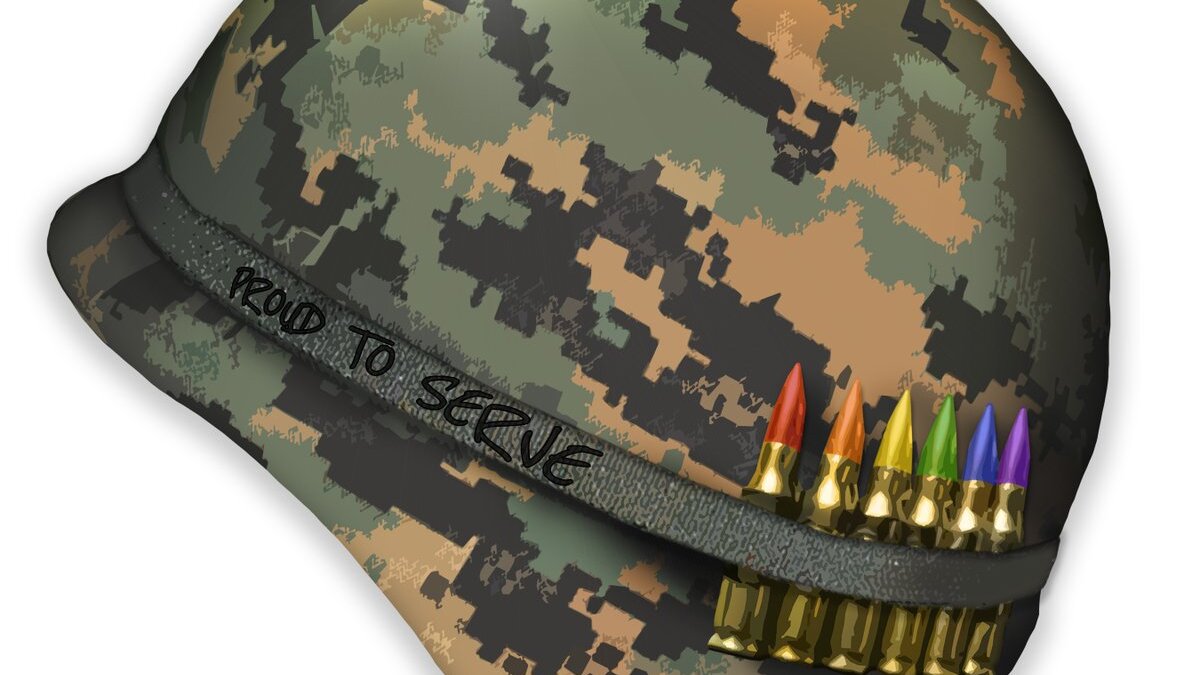 Earlier this week the U.S. Marines Corp tweeted a photo of rainbow-painted bullets in the strap of a combat helmet inscribed with "Proud to Serve." Our enemies are laughing so hard they won't be able to shoot straight.
It's interesting that State Department embassies giddily promoting Pride Month by flying the rainbow flag won't fly it in Muslim countries where homosexual behavior is illegal and punishable by death.
It's also fascinating that woke teams like the NBA's Brooklyn Nets enthusiastically celebrate Pride Month by designing a Pride flag to post on Twitter while the NBA turns a blind eye to Chinese genocide and imprisonment of Uyghurs and other mostly Muslim ethnic groups.
When it comes to celebrating alternative sexual lifestyles, the NBA and scores of other woke entities lead the fast break to the rainbow bandwagon, though gay or transgender Uyghurs apparently aren't included in the Pride Month festivities.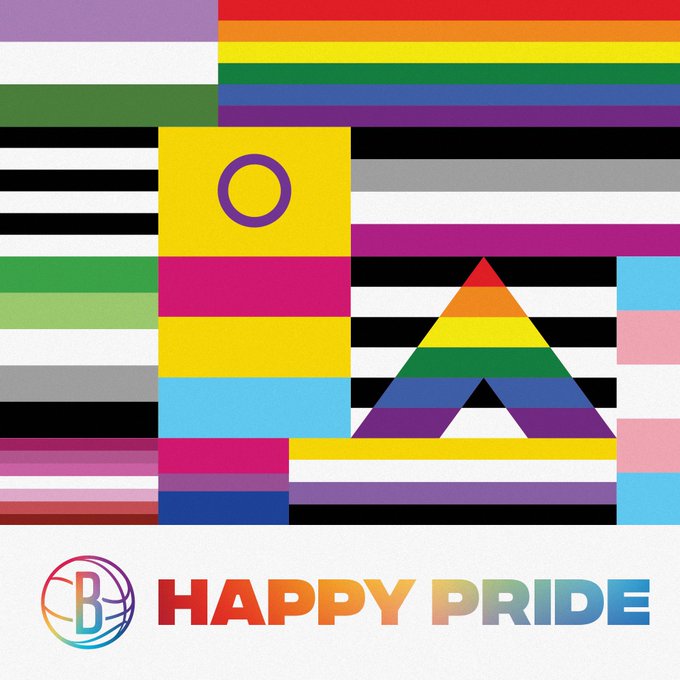 As talk show host and Town Hall columnist Larry O'Connor noted recently, society seems to have "conflated the idea of not being ashamed of our sexual nature with being proud of it instead." As O'Connor points out though, if LGBTQ folks are born that way, what exactly are they so proud of? I have a full head of hair, hazel eyes and am heterosexual but don't consider those traits worthy of a flag or a parade.
Okay, maybe my hair, though the gray and thinning helps keep me humble.
For those who think the DIE philosophy and hedonistic sacraments like Pride Month are spiritual experiences worth celebrating, the Bible is clear with its admonition that "Pride goes before destruction, a haughty spirit before a fall." (Proverbs 16:18 NIV)
Put another way, haughtiness and hubris lead to failure and loss.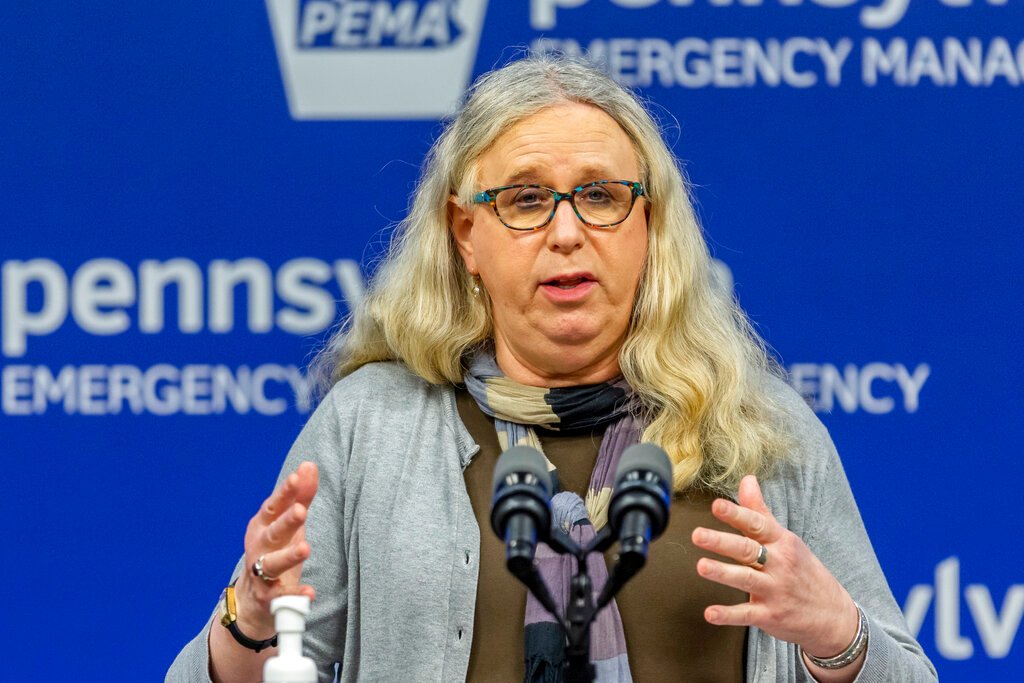 This post won't stop the rainbow-tinged kowtowing to the sexually woke this month, but at least now I can enjoy my rainbow sherbet and M&M's with a clear conscience.
Thanks for reading Dean Riffs. Welcome to all those who love American liberty, free enterprise, and who believe God has blessed our country.
Sources: PJ Media, Town Hall, Washington Examiner, Gateway Pundit, YouTube
Copyright 2022, Dean A. George©