If Mitch McConnell or Paul Ryan were advising Judas about betrayal, the disciple that sold Jesus out for a mere 30 pieces of silver would have commanded a much higher price for his treachery.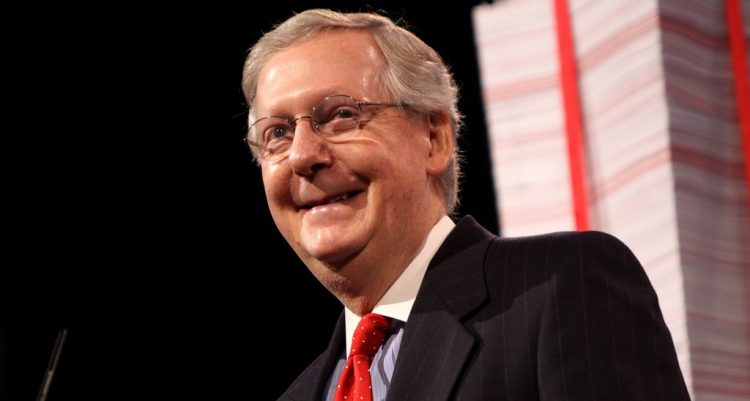 Conservatives, mark down in your history books – 2018 was the year that Good Friday was preceded one week by Black Friday – or maybe it should be called "Red Friday" since it committed taxpayers to billions of dollars in reckless social services spending with a budget that would make the Kremlin proud.
If Chuck and Nancy do a tell-all book on this disastrous bill, they might well call it "Trumping the Art of the Deal."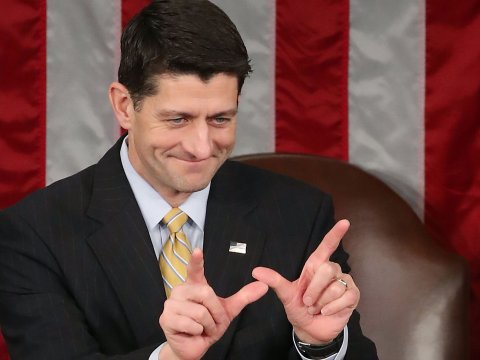 Many Trump supporters experienced disbelief, anger and depression faster than a Lamborghini going from 0-60 mph when shortly after midnight March 23, Senate Republicans joined hands with Democrats to pass the second highest budget in U.S. history.
If the president had followed through on his threat hours after the vote to veto Chuck and Nancy's pirated pork pie, it is unlikely it would have cost him a single loyal supporter.
A veto would have shut down the government and forced Congress to come back from a two-week Easter recess and renegotiate. If Congress chose not to negotiate and managed to override Trump's veto, congressional Republicans would have owned this disaster themselves.
Not now – Trump's signature makes him just as culpable as the Republicans who stabbed their constituents in the back – his good intentions regarding the military notwithstanding.
Bottom line: after the president signed what he himself called a "ridiculous" bill numbering 2,232 pages, it may conceivably cost him millions of supporters and done irreparable damage to his brand as a political outsider and consummate negotiator.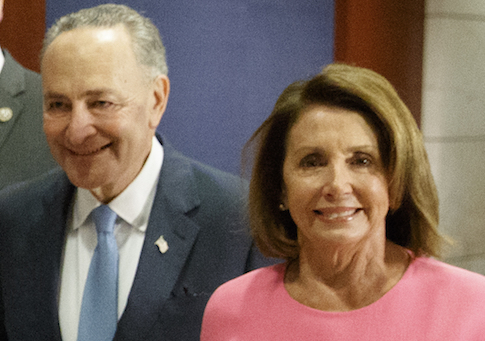 No wonder Democrats were smiling so broadly – they got almost everything they wanted (Planned Parenthood funding, sanctuary city funding, firearms restrictions, funding for the New York-New Jersey underground tunnel), plus they got their Republican counterparts to put a 727-sized hole in Trump's plans for a beautiful border wall.
That's two walls the Democrats managed to bring down in time for this fall's 2018 election – the much promised border wall and Trump's former wall of invincibility.
Thanks for reading Dean Riffs.  Welcome to those who love American liberty, free enterprise, and who believe God has blessed our country.  For those who believe in open borders, safe spaces, and who think free speech is hate speech, move on – there's nothing here for you to see.
Sources: forbes.com, youtube.com, breitbart.com
Photo source: conservativebookclub, businessinsider.com, forum.isthmus.com
Copyright 2018, Dean A. George©