Parody (noun): any humorous or satirical imitation as of a person, event, etc.
SACRAMENTO, CA – Department of Justice IG Michael Horowitz's long awaited report on alleged misconduct by former FBI Director James Comey and others is expected soon, but two high ranking California officials have announced a plan to help protect several Obama administration officials believed to be named in that report.
California Gov Jerry Brown and former U.S. Attorney General Eric Holder today announced a new California sanctuary program called the Witless Protection Program, or WPP.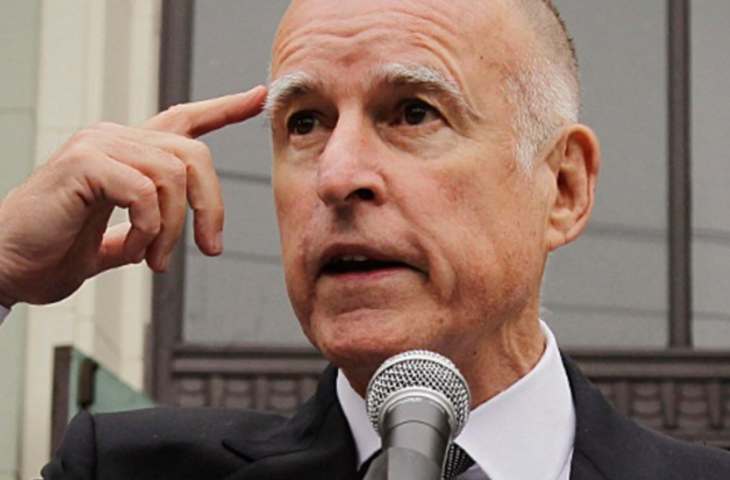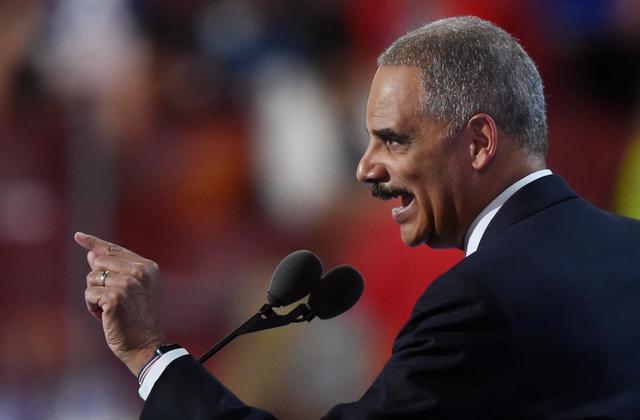 Details of the state-sponsored program have yet to be released, but it's believed that former FBI officials like Comey, Deputy Director Andrew McCabe and counterintelligence agent Peter Strozk will be offered indefinite sanctuary and sustenance on the state taxpayers' dime at 5-star hotels in San Francisco, Los Angeles and Beverly Hills.
This will reportedly allow them sanctuary against prosecution if a second Special Counsel pursues criminal charges based on recommendations in Horowitz's findings, and the freedom to pursue their efforts at getting Hillary Clinton placed as President of the United States.
"Prosecuting high-level DOJ and FBI officials for simply doing the job of throwing a presidential election and sabotaging a duly elected president and his administration is a sad attempt to further divide and polarize America," Gov Brown said at today's press conference.
"These political stunts may be the norm in Washington, but they won't work here in California," he added emphatically.
Former AG Holder, who is acting as a legal consigliere for California in their efforts to oppose all-things Trump, had this to say:
"I want to use whatever skills I have, whatever notoriety I have, to be effective in opposing things that are, at the end of the day, just bad for the country," former AG Holder told the media.
"Now is the time to be more visible. Now is the time to be heard. Now is the time to stand with those who know better than voters as to who should run this country and how it should be run."
Thanks for reading Dean Riffs.  Welcome to those who love American liberty, free enterprise, and who believe God has blessed our country.  For those who believe in open borders, safe spaces, and who think free speech is hate speech, move on – there's nothing here for you to see.
Photo sources: americanthinker.com, US News & World Report
Copyright 2018, Dean A. George©