MSNBC and CNN are reporting that Special Counsel Robert Mueller has now zeroed in on a surprising new target in his ongoing search to prove collusion between Russia and the Trump campaign team.
Acting on an anonymous tip forwarded and subsequently denied by former CIA Director John Brennan, two members of Mueller's investigative team quietly pursued their newest lead when they recently interviewed First Lady Melania Trump.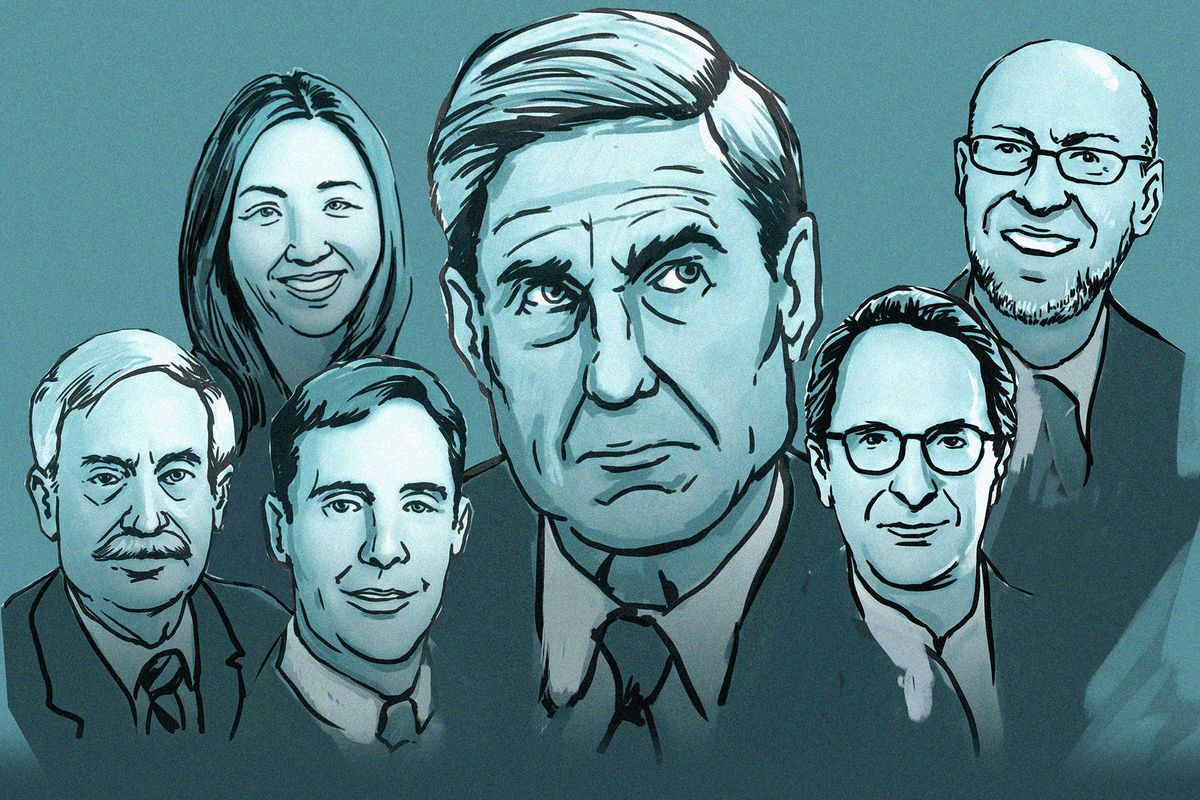 The popular First Lady was interviewed at the Walter Reed National Medical Center where she remains after recently undergoing a successful embolization procedure to treat a benign kidney condition.
Special Counsel Spokesman Peter Carr insisted the visit by Mueller's prosecutors was conducted as a non-invasive investigative procedure, but that perception may change once the public weighs in on this stunning new development.
The White House has declined to elaborate on the First Lady's condition or its reaction to her uninvited visitors, but both MSNBC and CNN are offering an incredible theory: specifically, the First Lady wasn't at Walter Reed for kidney treatment at all!
According to CNN's usual impeccable anonymous sources, Melania Trump was actually implanted with a revolutionary digital device that will give her the ability to download and transmit Democratic emails from anywhere on the North American continent.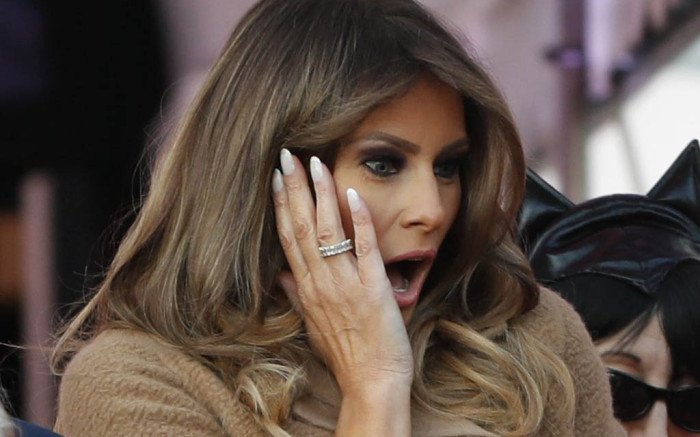 To begin a download, she merely clicks the heels of her Jimmy Choo shoes together three times. To transmit, she clicks them together twice, waits a beat, and then clicks twice more.
CNN's Jim Acosta also reports Bill Nuy the Science Guy said it would be easy for Jimmy Choo shoe techs to program the Romy 60 Lace Pumps Mrs. Trump favors to download and transmit encrypted emails anywhere in Russia, China, or unsecured home brew email servers anywhere.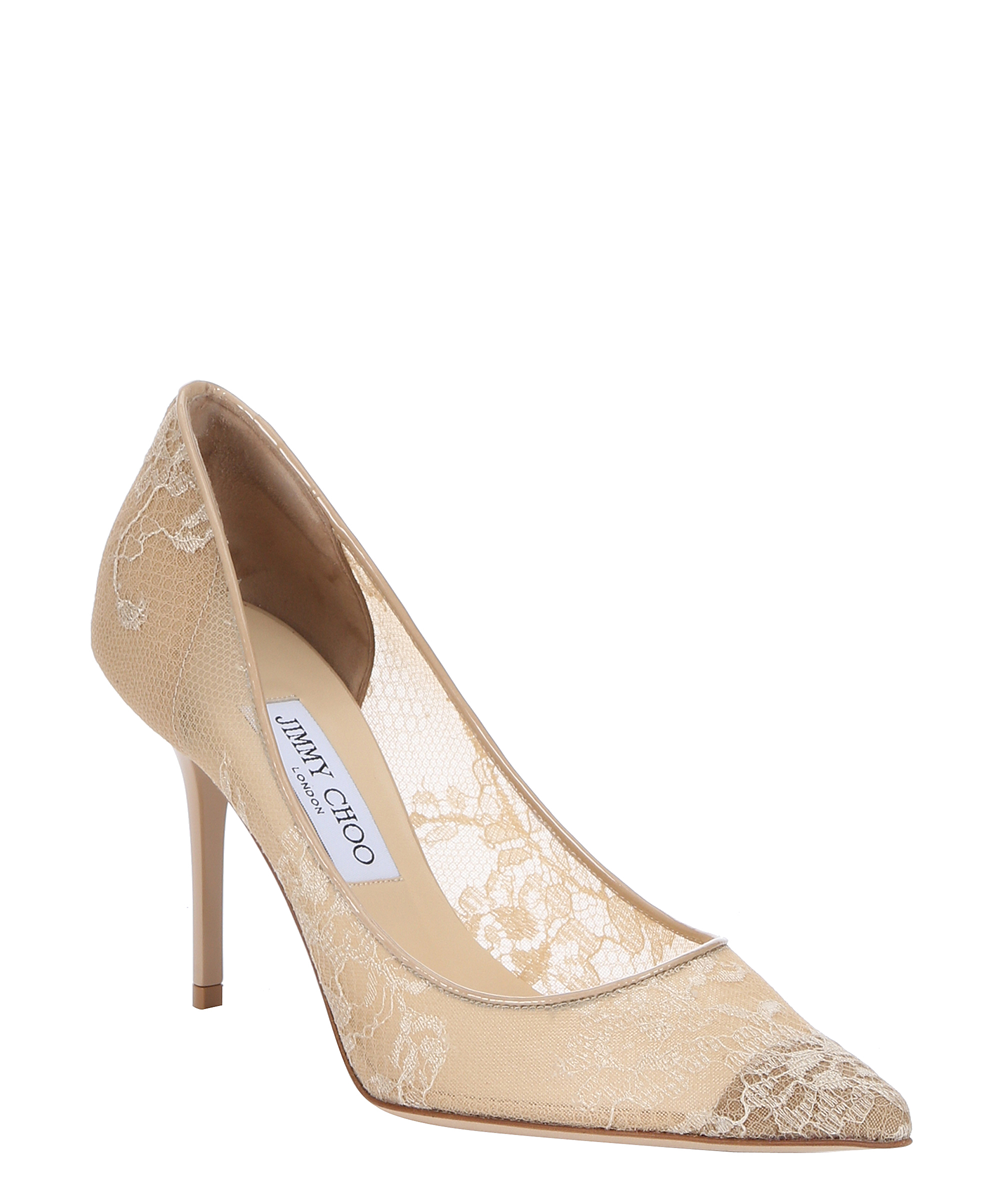 In another development, Mueller's team was also reportedly chasing another lead involving a member of the First Lady's Walter Reed medical team.  Nikolay Orlov, the anesthesiologist that assisted with the First Lady's kidney procedure, is a fifth-generation Russian-American.
Aha!
Carr said there was much work yet for the Special Counsel's team to do before adding, "We remain confident that the team's hard work and pledge to follow the evidence wherever it leads will help our country get to the truth because the American people deserve no less."
Thanks for reading Dean Riffs. For those who love American liberty, free enterprise, and who believe God has blessed our country, welcome. For those who believe in open borders, safe spaces, and who tolerate everything but free speech and conservative ideals, move on – there's nothing here for you to see.
Photo sources: vox.com, footwearnews.com, jimmychoo.com
Copyright 2018, Dean A. George©