It's a fine line separating acute Trump Derangement Syndrome sufferers from leftists that are bat guano crazy on their own. Below are three recent examples:
Staying Abreast of Climate Change
Recently The Gateway Pundit reported on a climate change protester who glued her breasts to the ground in front of the Goldman Sachs building in London.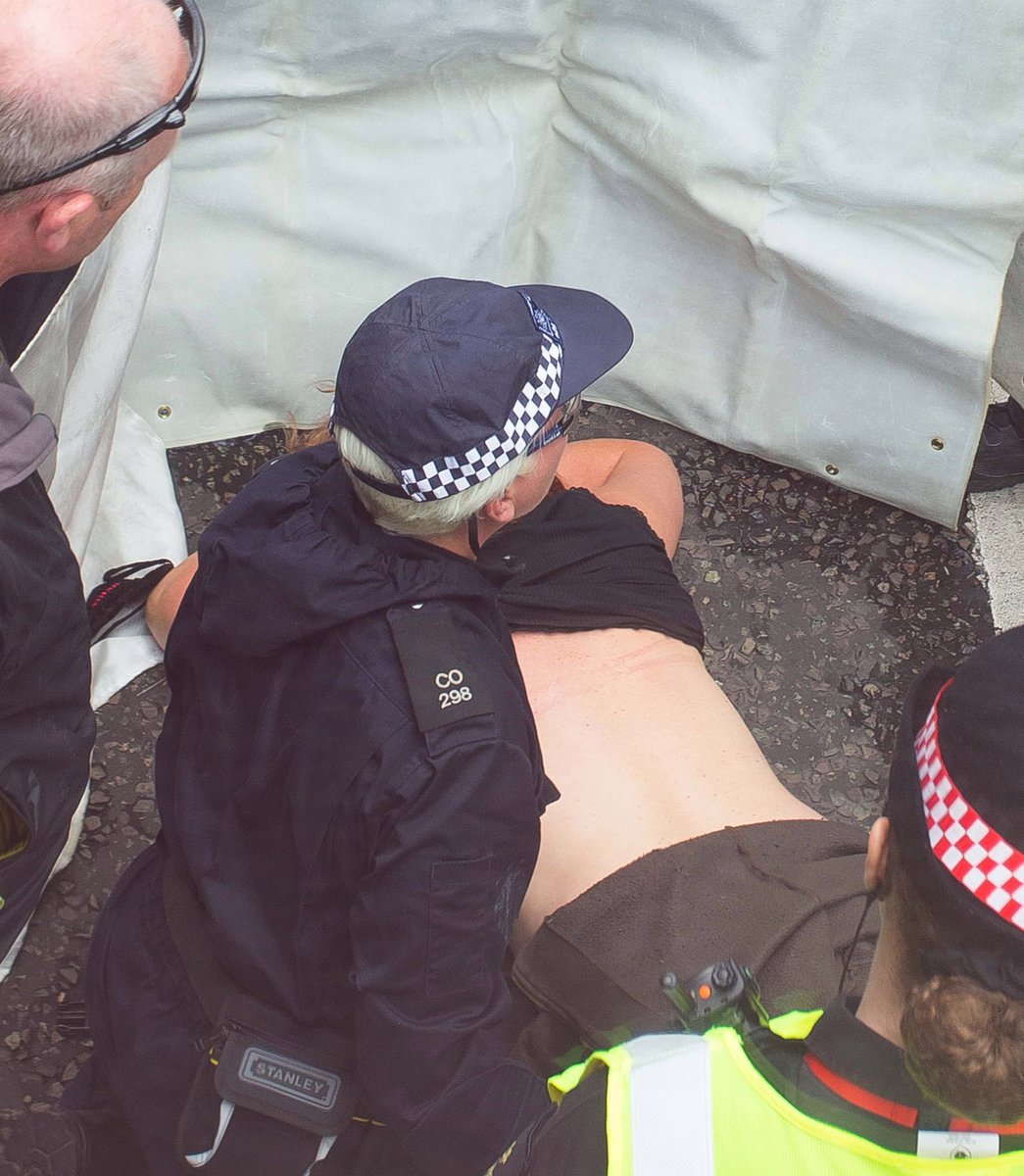 According to reports she was part of a group protesting corporations' "role in our collective suicide."  Not sure what gluing her female anatomy to the pavement has to do with climate change and corporate greed, but guess it was the breast she could do.
Whatever your opinion on climate change, no one can say this woman didn't have skin in the game.
Castigating Men for Abortions
Illinois Democrat State Representative Diane Pappas thinks she has found a clever way to prevent mass abortions: castrate men and charge to store their sperm until such time when they are ready to begin a family.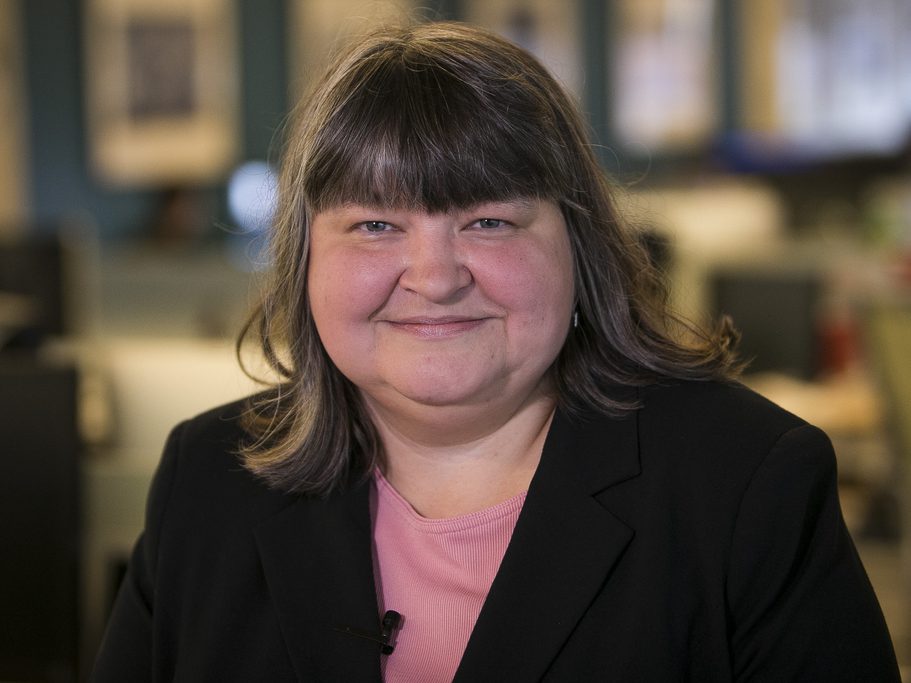 "If we allowed men to be castrated, took the sperm to the bank, collected tax dollars on it for storage, then when it's time, to have the man decide he's ready to begin a family…well then problem is solved," she said brightly of her abortion solution.
Talk about throwing the baby out with the bath water!
Ms. Pappas' solution is a bit like pruning trees by chopping them down or getting to zero unemployment by outlawing work.
Thus far the only support for Ms. Pappas' plan is from a Saudi Arabian transvestite soccer team and the gals on The View.
College Mascot Victim of Students Hatchet Attack
The student body at George Washington University recently voted to remove George the Colonial as the school's mascot.
According to 54 percent of the student body voting on an issue generated by a petition containing just 500-plus signatures, George Washington isn't considered inclusive enough to represent the school named for him.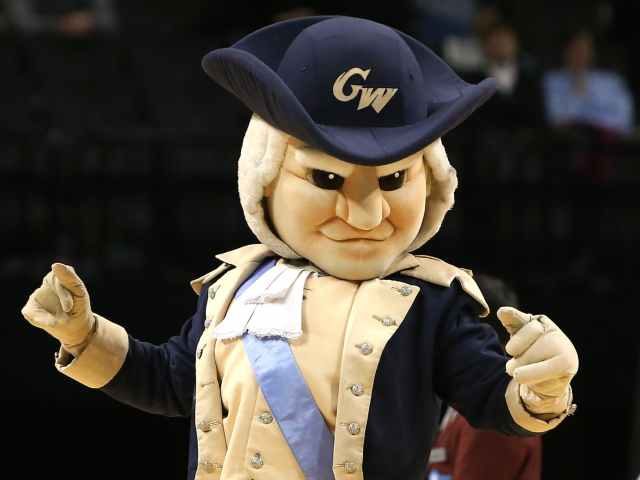 Campus Reform reported that a GW Student Association senator said that "school spirit is something that should be based on equality."  Because the general of the Continental Army, our first president, and the Father of our Country was a slave owner, he has been judged unworthy and persona non grata by today's pajama-clad arbiters of morality.
It's unknown how many students who voted to remove George the Colonial as mascot have burned their $1 bills with Washington's image in protest, or why they may replace him with… a hippopotamus. I'm not kidding.
In my opinion a better choice as a GW mascot would be George Orwell or Tommy Taliban.  The former was a master at manipulating language as a weapon of mind control, and the latter believes in destroying anything they find offensive.
Thanks for reading Dean Riffs. Welcome to all those who love American liberty, free enterprise, and who believe God has blessed our country.  For those who don't, God bless you but there's nothing here for you to see. 
Sources: The Gateway Pundit, DuPage Policy Journal, Campus Reform
Photos courtesy of NetworkofNewsUK, Chicago Sun-Times, Breitbart
Copyright 2019, Dean A. George©