Random thought #1: We need to start an annual awards show for those seeking their 15 minutes of fame by accusing political appointees of decades-old sex crimes.  The best worst accuser would be awarded a Blasey.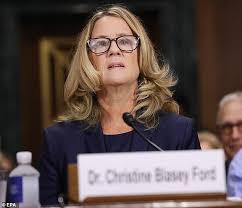 Random thought #2: Let's get this straight: President Trump is blamed by the mainstream media and Democrats for motivating anti-Semite Robert Bowers murdering 11 Pittsburgh Jews while they prayed in their synagogue.
The fact that the president's son-in-law and daughter are Jewish as are three of his grandchildren seems irrelevant to the illogical.
The baseless accusation is also odd considering the president fulfilled a longstanding promise to move our American embassy in Israel to Jersusalem and enjoys widespread support there for his pro-Israel policies. Heck, the Israelis even named a high-speed train station in Old Jersusalem for him.
You see, even Jews in Israel are climbing aboard the Trump train.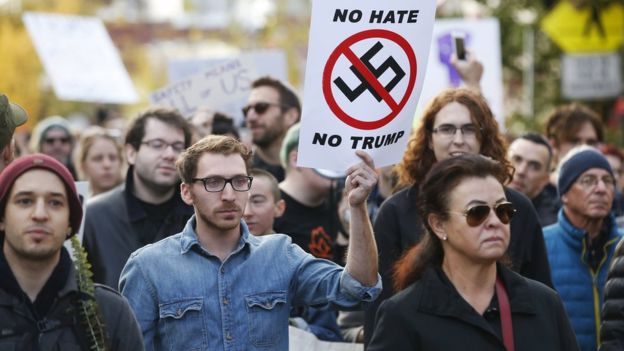 Random thought #3: Democrat Florida gubernatorial nominee and former Tallahassee mayor Andrew Gillum has spun numerous excuses for his entanglement in a federal corruption probe, illegal acceptance of trips and taking free gifts from an undercover FBI agent.
When all else fails from those trying to hold him accountable, Gillum always falls back on the trusted Democrat anti-Trump card: "You're a racist."
An avowed socialist, hopefully this George Soros stooge and race card joker will be "trumped" by Floridian voters who see through his campaign nonsense.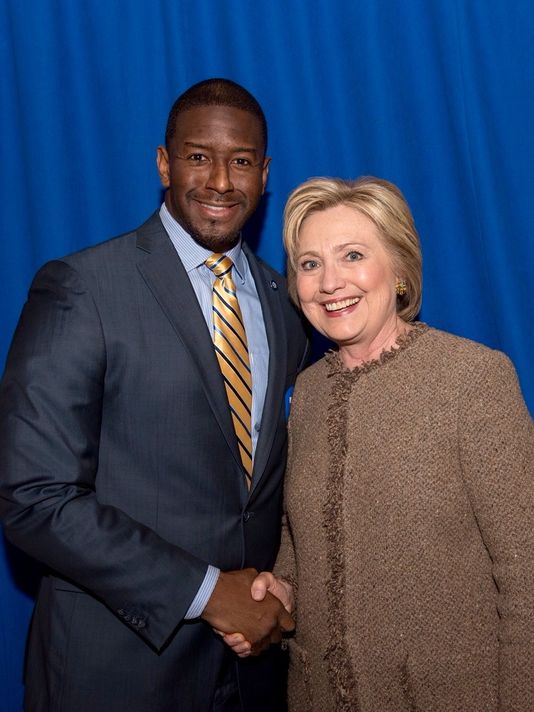 Random thought #4: Republicans this fall have been running on the booming economy, increased consumer confidence and enforcing our immigration laws.
Democrats are running and whining on agitated resistance, in-your-face confrontations and interrupting thoughtful moments of silence with senseless harangues about American nationalism – in a house of worship.
And that's just a preview of things to come if Democrats win Nov 6.
Naturally the media proclaims these agitators are merely exercising their free speech rights.  I doubt the media would feel that way if their telecasts were interrupted by MAGA shouting conservatives with bullhorns.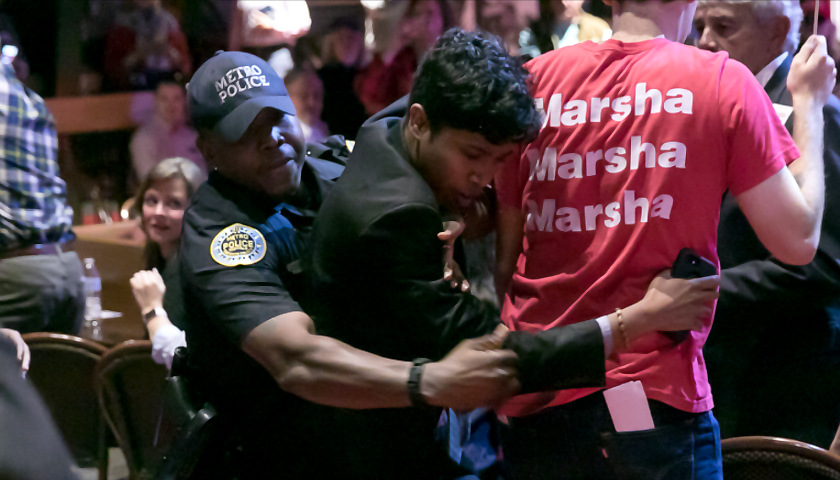 Random thought #5:
Hillary Clinton recently joked that all black men look alike and the mainstream media laughed at her obvious reference to a clichéd old stereotype. Ron DeSantis makes an offhand comment that if elected Florida governor Andrew Gillum would "monkey" things up and DeSantis is labeled a racist, a white nationalist and a bigot.
Think media bias is a figment of conservatives' imagination?
In addition to the liberals boorish refusal to accept Donald Trump as the legitimately elected President of the United States two years after the election, they apparently are blind to their own hypocrisy.
Thanks for reading Dean Riffs. Welcome to those who love American liberty, free enterprise, and who believe God has blessed our country. For those who believe in open borders, safe spaces, and who think free speech is hate speech, move on – there's nothing here for you to see.
Sources: nbcnews.com, foxnews.com, GOP
Photo sources: daily.mail.co.uk, tennesseestar.com, tallahassee.com, bbc.com
Copyright 2018, Dean A. George©