Trump stalwarts Diamond and Silk best watch out because the Democrats have announced a counter-insurgency plan to the popular conservative social media personalities.
California Representative Maxine Waters (D) and CNN White House correspondent April Ryan are preparing an online act to counter Diamond and Silk's enthusiastic support for President Donald Trump.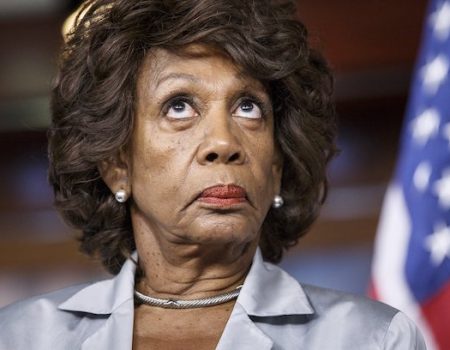 Inside sources wishing to remain anonymous say Waters and Ryan will soon be tweeting, liking, pinning, and posting under the name Diatribe and Sludge.
As previously reported in this blog space, Waters has been calling for Trump's impeachment 18 months before his surprising election win.
"Damn this president," Waters told a meeting of organized labor last Sunday.
Stating that Trump is no friend to organized labor, "'Peach 45" has also called the country's 45th president "a liar," "a danger," and "the most deplorable person" she has met.
Mirror, mirror, off the wall…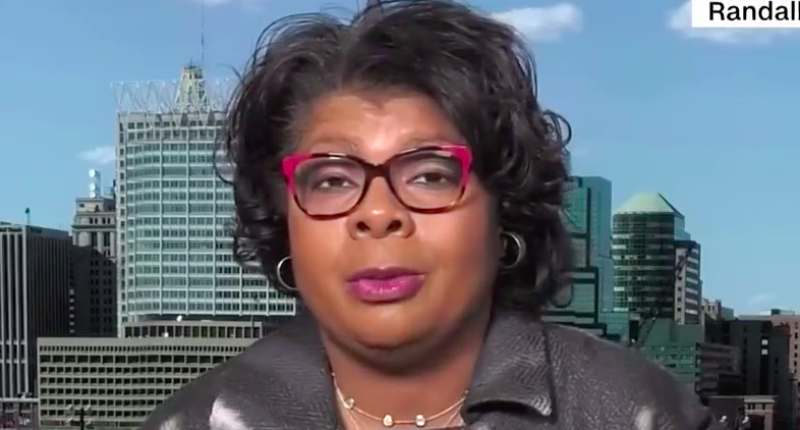 April Ryan has been covering the White House since 1997 as a reporter for the American Urban Radio Network.  During President Barack Obama's two terms she covered for the White House during various administration scandals.
Last year she became a regular contributor for CNN and is believed to be the only reporter for that network who hasn't filed a story about missing Malaysian Airlines Flight 370.
In 2017 she was named the Journalist of the Year by the National Association of Black Journalists since she met that organization's primary requirements: she's black and she's a journalist.
During Trump's 16 months in office Ryan has gained a reputation as a feisty reporter. Translation: she asks stupid questions.
She was in the middle of #PieGate, questioned whether President Trump supports slavery, and most recently asked whether the president has considered resigning because of the Mueller Trump-Russian collusion clown show.
One well known Republican pollster estimates the Diatribe and Sludge Tour could be worth two to three points for Republican House and Senate candidates this fall.
Dates and ticket prices for the Diatribe and Sludge show are expected to be announced soon.
Thanks for reading Dean Riffs. For those who love American liberty, free enterprise, and who believe God has blessed our country, welcome. For those who believe in open borders, safe spaces, and who tolerate everything but free speech and conservative ideals, move on – there's nothing here for you to see.
 
Sources: dailycaller.com, foxnews.com
Photo sources: breitbart.com, rawstory.com
Copyright 2018, Dean A. George©