On Thursday the White House announced that two-time New York City mayor Rudolph Giuliani was joining the president's legal team, along with Marty and Jane Raskin of the Florida-based law firm Raskin & Raskin.
Today Special Counsel Robert Mueller's office followed suit with a surprise announcement of its own.
Mueller spokesman Peter Carr announced two late additions to Mueller's legal team: J. Quincy Magoo and French legal legend Jacques Clouseau.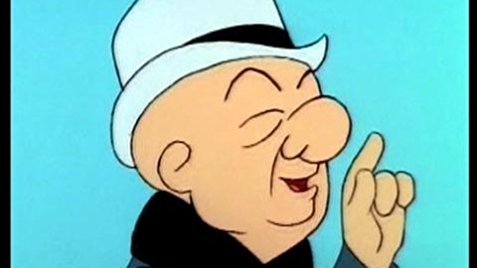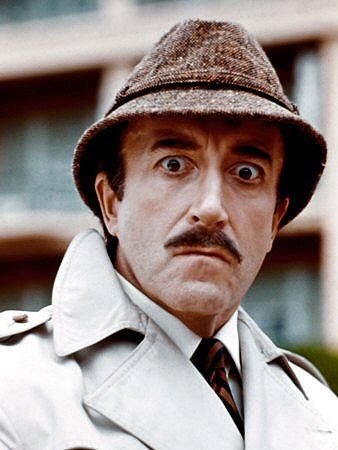 Magoo is known as a flighty but tenacious prosecutor who has enjoyed uncanny luck throughout his storied career.
He has proven experience in maneuvering around all kinds of obstacles and his seemingly random meanderings often provide unique perspectives that have helped him ferret out details others miss.
Clouseau is a legend in his native France. He has been in professional law enforcement since the late 1960's and has a storied reputation for his unorthodox methods.
As an inspector for the French Sûreté, his greatest notoriety occurred when he single-handedly solved a string of high profile thefts involving some of that country's most influential and wealthiest families.
When asked why Mueller was seeking the services of the famed French law enforcement legend, Carr replied that the two met by happenstance last month when Inspector Clouseau's water skis got entangled with Mueller's Russian collusion fishing expedition off the coast of Seychelles.
According to Carr, Magoo was hired a week later after wandering into Mueller's office mumbling about President Trump's tweets and Russian caviar. Mueller took that as an omen that Magoo was perfect for his team.
Mueller said through Carr that his team was elated to welcome the legendary pair to his team.
"We are thrilled to have Quincy and Jacques join us in this endeavor," Mueller said. "We're confident their unique experience will help us connect the dots in proving Trump's Russian collusion once and for all."
Thanks for reading Dean Riffs. Welcome to those who love American liberty, free enterprise, and who believe God has blessed our country. For those who believe in open borders, safe spaces, and who think free speech is hate speech, move on – there's nothing here for you to see.
Source: youtube.com
Photo source: Photo sources: imdb.com, pinterest.com
Copyright 2018, Dean A. George©